Innovative Tent Technology and Design!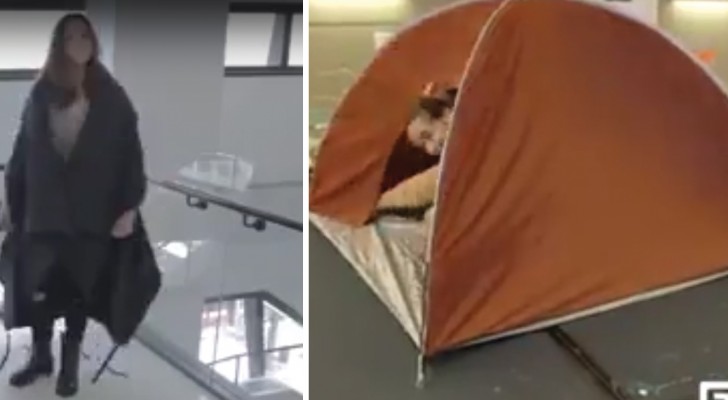 Advertisement
Backpack, jacket, and ... tent -- No, this is not a list of the essential items that are needed for camping! Actually, it is a description of an amazing three-in-one coat created by designer Angela Luna.
In fact, depending on the circumstances and the need, this jack or coat can be easily and quickly transformed into a small backpack or a tent for two! In the latter case, it is necessary to insert the special tent battens which are also foldable!
Of course, anyone who lives a life of reckless adventure might find this product very useful indeed!
Advertisement
Advertisement