Discover a clever way to pack your suitcase! Wow!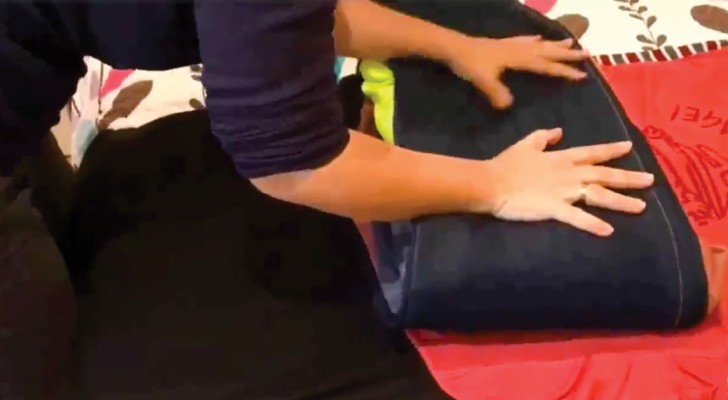 Advertisement
We are always looking for ways to save time and space, especially when we must go on a trip and face the dreaded moment when we have to "pack our suitcase" or bag!
Do not worry, with this amazing method you can carry a small suitcase, which will pass all security controls --- without having to give up on packing the clothing that you feel is necessary! Plus you even have room for more than a few changes. 
Definitely to keep in mind for your next trip!
Advertisement
Advertisement