Wristocat - - magnetic therapy while you work or play!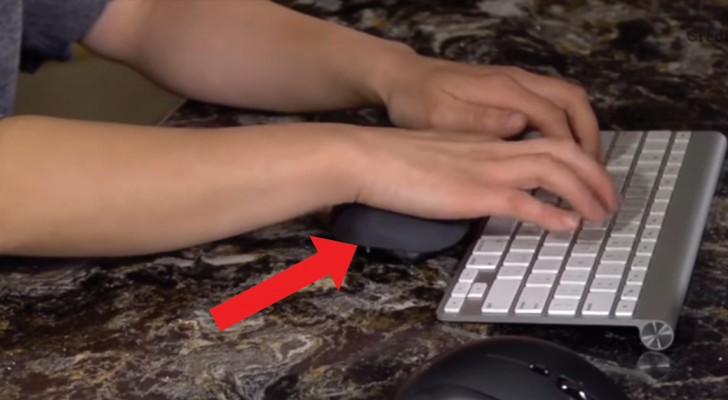 Advertisement
Those forced to work long hours at the computer may encounter problems with their hands, this limb is in fact in constant tension, even when it is resting on the mouse. 
The tendons in your hands may be affected, necessitating rehabilitation therapy. If you find yourself in this situation, and even more so if you already feel pain, you should try this technological magnetic pad!
Thanks to magnetic levitation your hands are helped to assume a more comfortable position, thereby, reducing stress and strain.
Advertisement
Advertisement