An Optical Illusion?! Or is this helicopter floating in the air?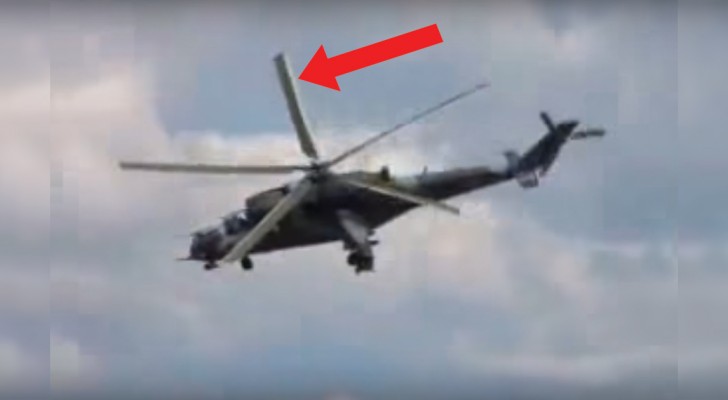 Advertisement
While watching this video, at first it is possible that you will be a bit confused. What is going on? How does the helicopter continue to stay in the air and fly if the blades do not rotate?
This is an easily recreated film trick! This effect was obtained by synchronizing the rotation frequency of the blades with the video camera shutter speed and exposure time.
In practice, the camera shutter speed is set to the same time and frequency frame rate at which the blades make a full turn, so it appears that the camera always "sees" the same spot.
Advertisement
Advertisement