Windsurfing in a HURRICANE! Crazy!? Exhilarating!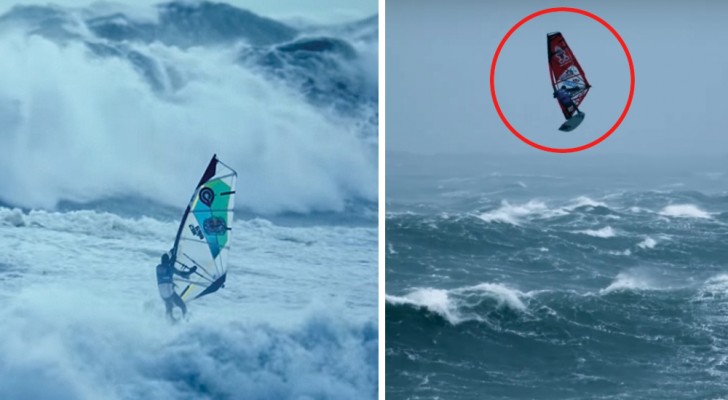 Advertisement
Water sports include special categories that only the most expert and prepared athletes and daredevils are able to face.
Such is one of the windsurfing competitions organized by Red Bull, called the "Red Bull Storm Chase". 
In this competition, for example, the challenge is to face gigantic waves and strong winds, in extreme weather conditions that cause the wind surfing boards to be lifted to dizzying heights!
Advertisement