23 clever ideas for the house that are truly low-cost!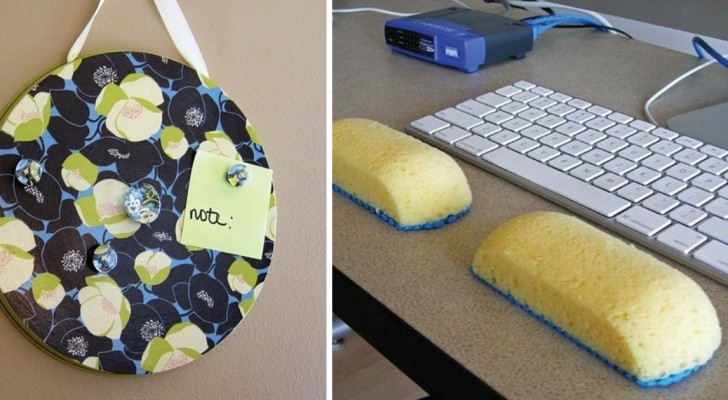 Advertisement
Our house is our refuge, the place where we should feel at ease and where we can ward off negative thoughts. 
Therefore, it must be the mirror of our personality, and that means giving each room a touch of style that makes them unique. 
Furnishing a home does not have to be expensive. If you want to stay on a budget, you browse in flea markets and start doing some DIY projects.

In fact, in this article, you will find lots of economical DIY ideas that are inspirational!
Advertisement
Turn your swimming pool floating hose pipes into decorative garlands!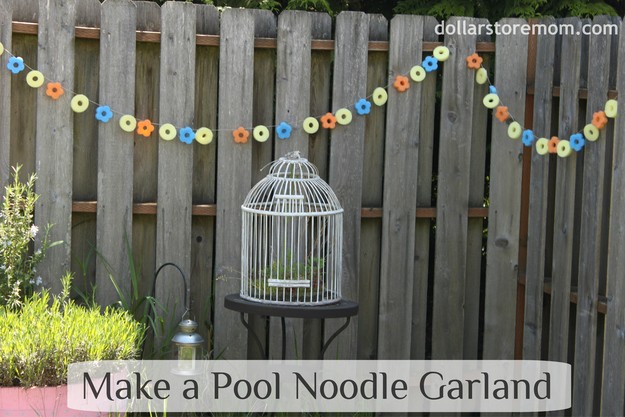 If you have no space in which to put the lids of pots and pans, then here is the solution! You just need metal "S" hooks and some paper binders!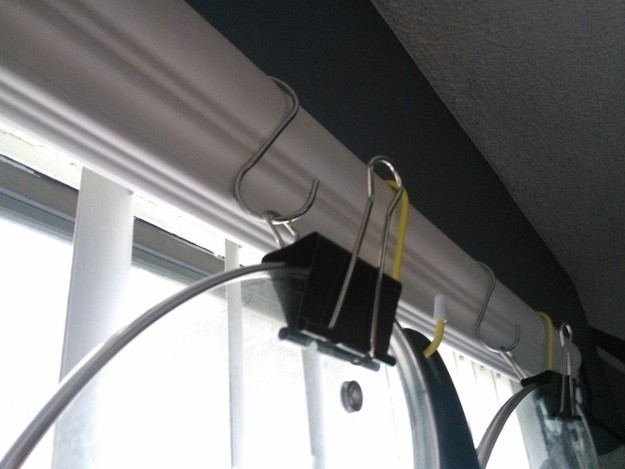 Advertisement
Put a touch of green in enclosed spaces --- make a terrarium with photo frames.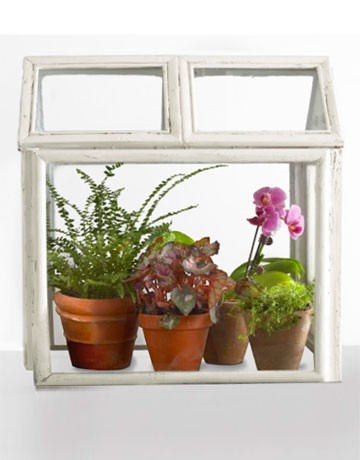 Tidy up your children's crayons and colored pencils using ice cream molds.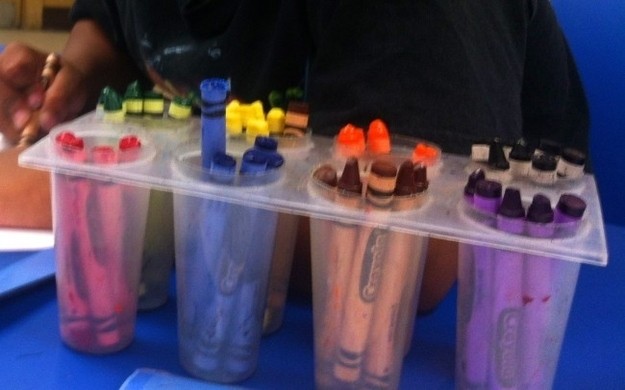 This looks like a designer lamp, but actually, it was built with document folders and sticks!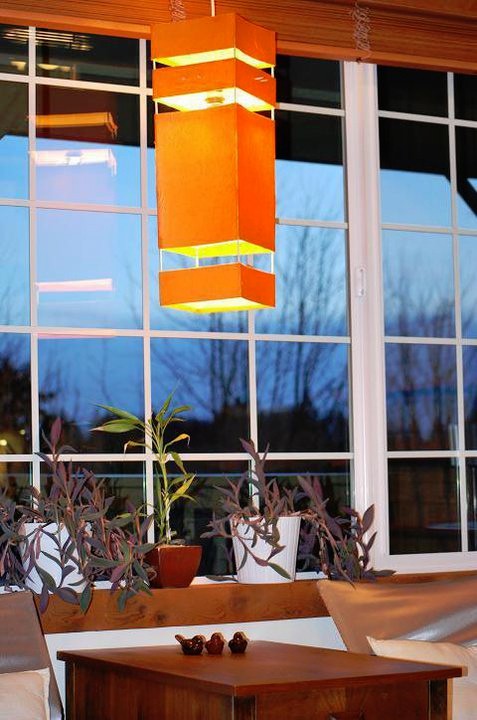 Advertisement
If your kids no longer play with plastic animals, paint them and transform them into decorative figurines!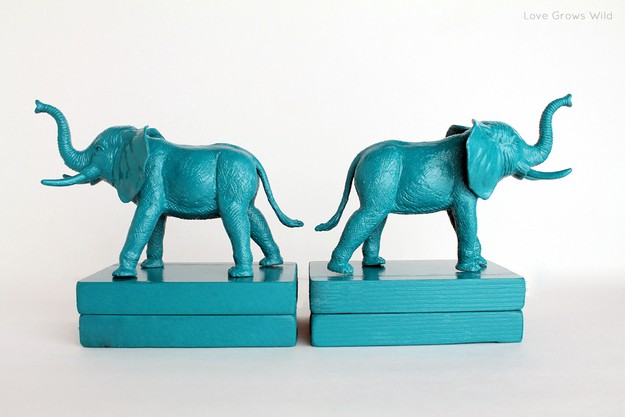 Do you want an ergonomic keyboard? You can create it with just two sponges!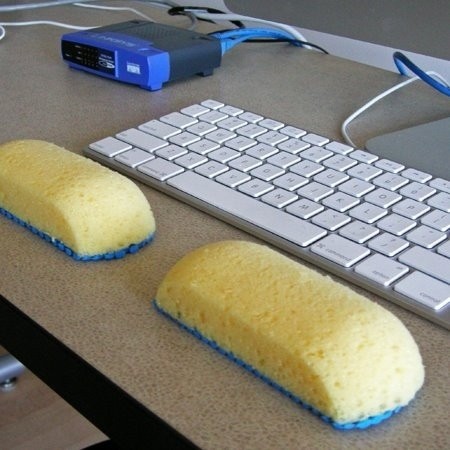 Advertisement
These frames were used as erasable slates. Great for important countdown occasions!
Simple cloth coverings can become elegant curtains!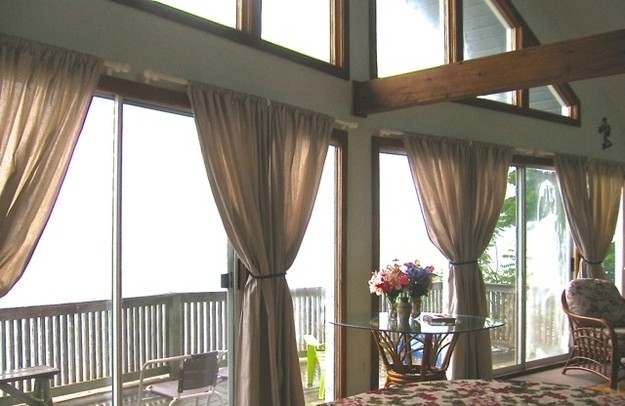 Advertisement
Make a last-minute barbecue grill with just an aluminum pan, a metal grill rack and a few stones.
Instead of plastic wrap . . . Use a shower cap!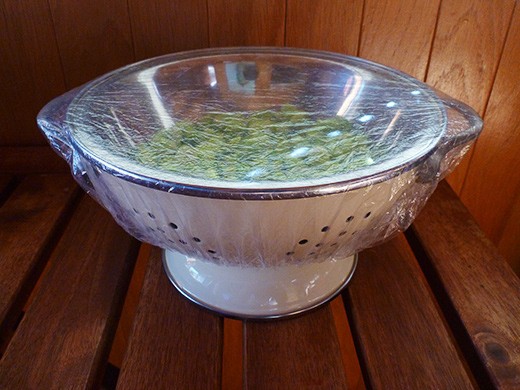 To make elegant vases, paint them all the same color, and use matching flowers! The effect will be totally different and unique!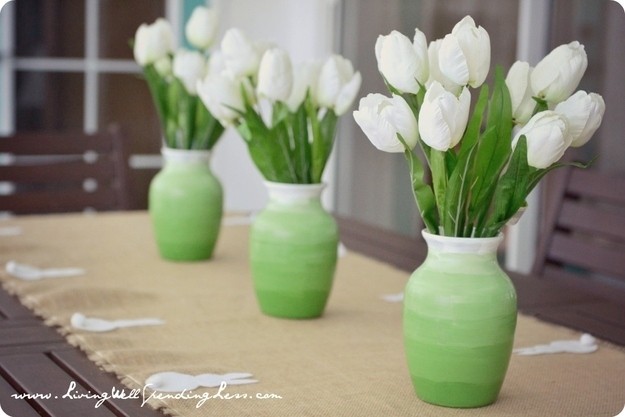 If you like vintage style, paint any glass object that you want to show off with acrylic colors.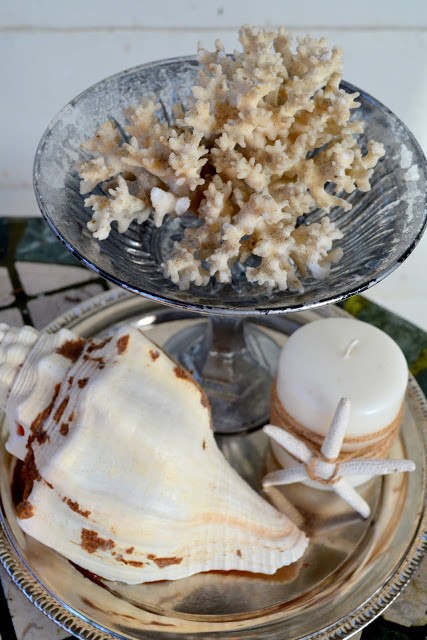 Here is another upcycling project that uses as protagonists plastic animals . . .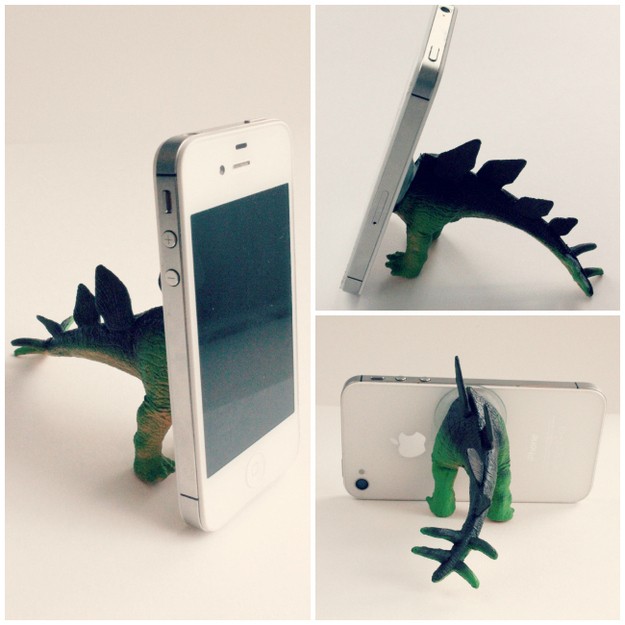 Are you thinking of throwing away an old pot cover? Cover it with cloth and turn it into a magnetic bulletin board!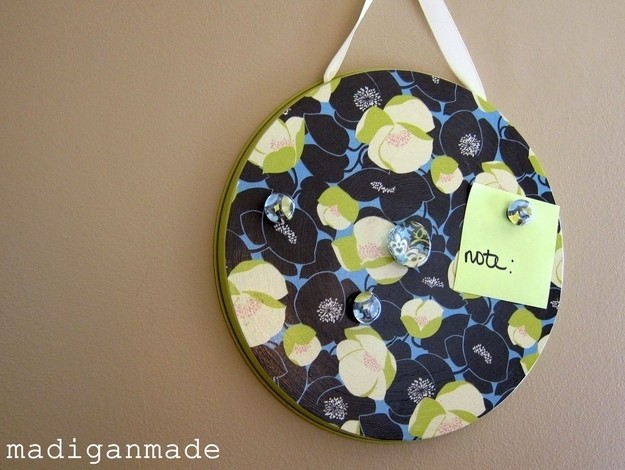 These plastic containers are being used to keep scarves in order and within easy reach.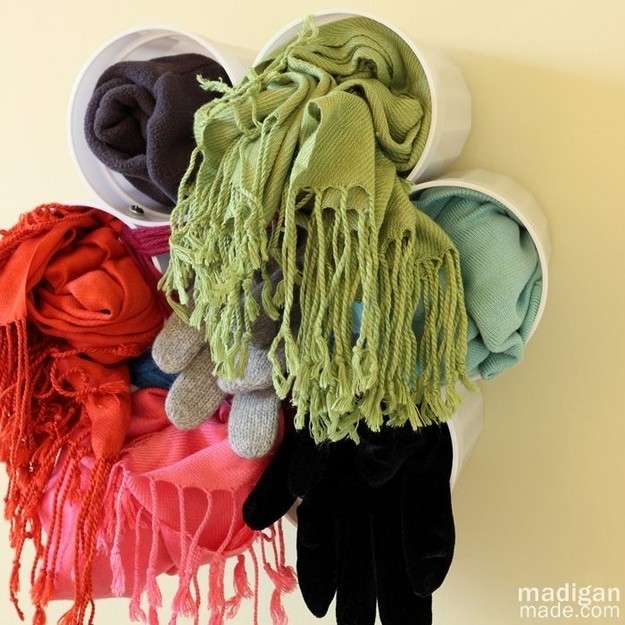 Make your laptop personal and unique by covering it with wood-effect adhesive paper!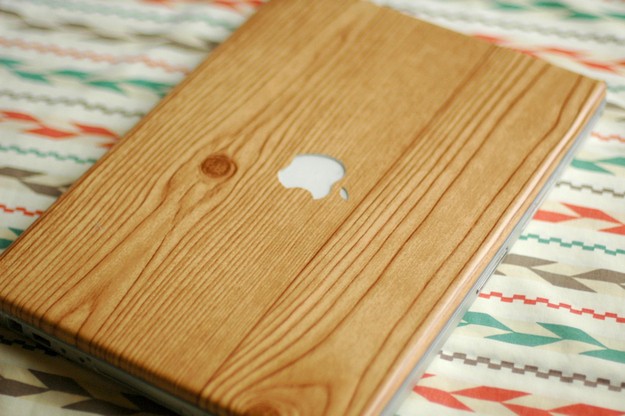 These plant pots were made with the square glass mirrors.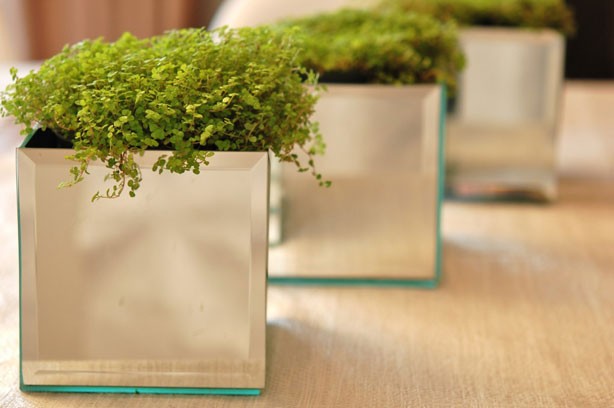 So that you never have to search for your car keys again ...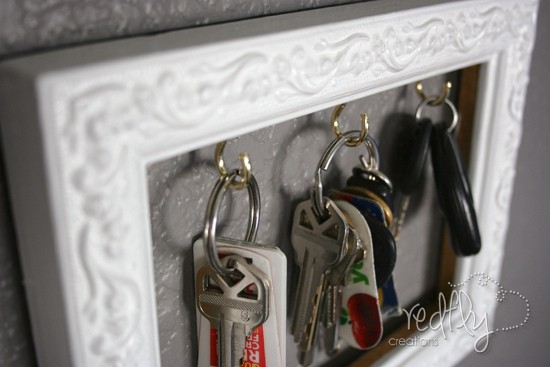 From a micro-fiber cleaning cloth, you can create at home a professional duster!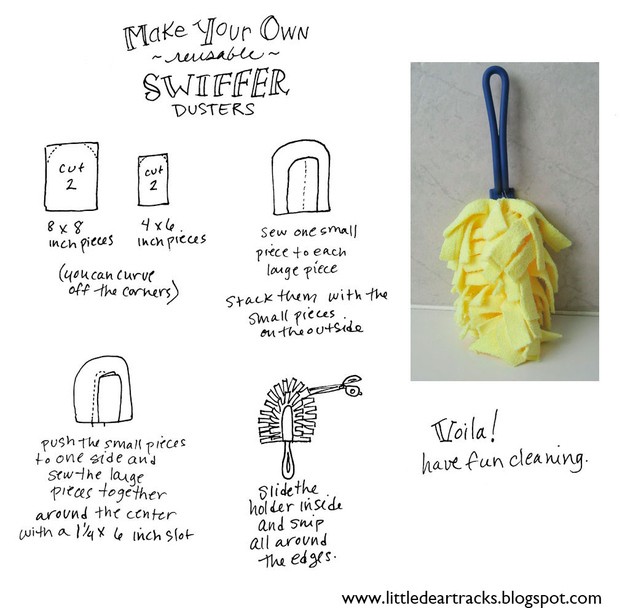 Your laundry basket will be extra special if you cover it with colored cords . . .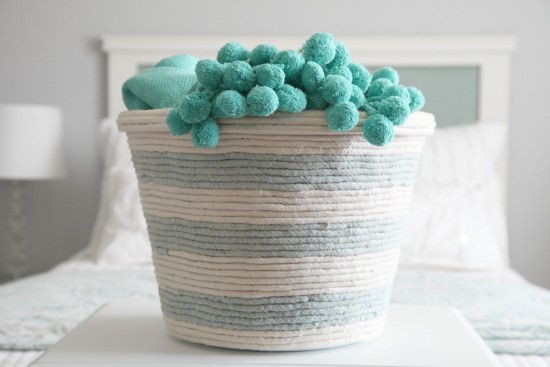 Use paper binders to keep all your electrical cords in order!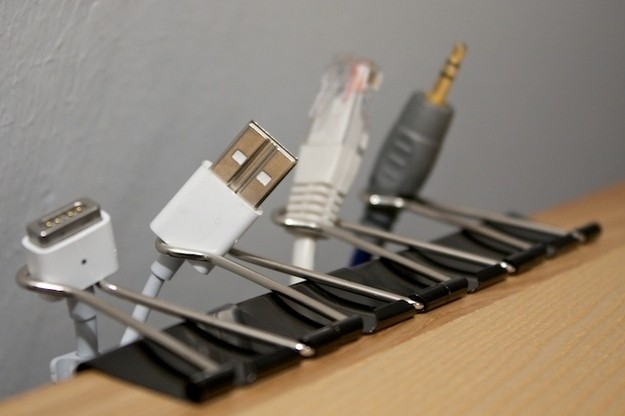 You see?! Making your home unique is not so difficult! Now we leave you with one last beautiful DIY project!