A childhood fantasy come true! Check it out!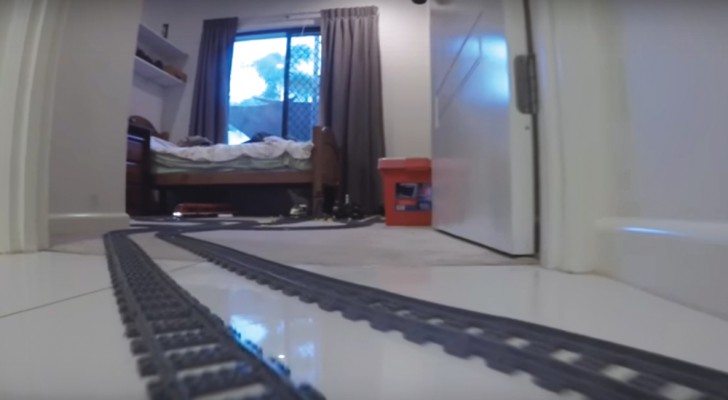 Advertisement
Miniature trains and railways are among those classic toys with which children of different generations have always had fun!!
The small wagons and rails that can be set up each time in a different way, light up the imagination ... even for adults! 
In fact, this guy has created a Lego railway line that is literally infinite, extending well outside of his house! In addition, with a camera mounted on a railway car, it seems like you are driving the train! Fantastic!
Advertisement