First, you watch it --then you FEEL IT! Wow!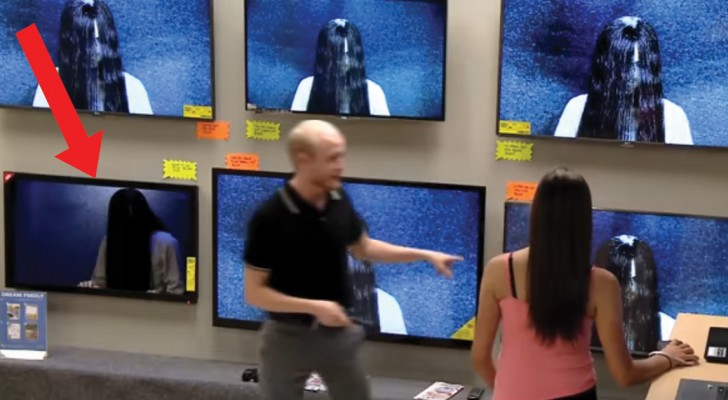 Advertisement
On the occasion of the release of the horror movie "The Ring 3" (February 2017 in the US), the clever managers of a TV store came up with an idea to get themselves talked about in the news by organizing something "special" ...
As a matter of fact, here in the video, we see potential customers being greeted by a friendly sales assistant who explains and shows them the incredible high definition of the products displayed.
However, the concept of "high definition" that is demonstrated, is certainly, not what they were expecting! WoW!
Advertisement
Advertisement