Go sightseeing in Rotterdam in a new way -- with "bus boat" tours!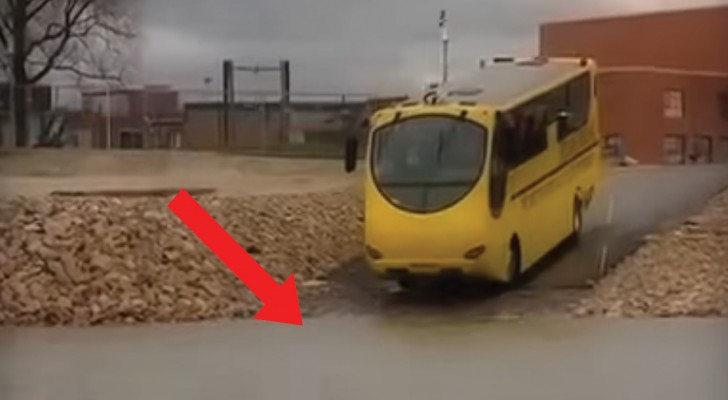 In the Dutch city of Rotterdam, you can take a very special tour.
With their Boat Bus, in fact, the tour agency Splash Tours has made it possible to admire the beauty of the city not only by riding or walking on the streets of the city!
As a matter of fact, the tour agency also emerges the entire tour bus into the waters of the River Meuse to offer a tour experience that is truly original. A must try! 
Advertisement