Hairstyles for long hair that are simply STUNNING!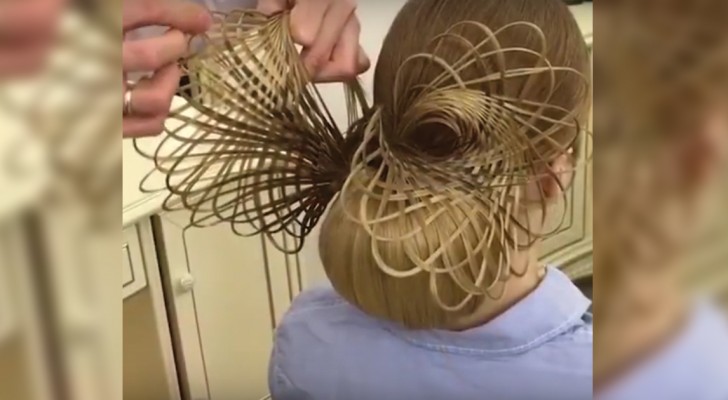 Advertisement
It is simply amazing, the hairstyles that this Russian hairstylist, who name is Georgiykot, has managed to create using only the model's hair and a specific hair product.
The end result is exceptional, especially for the fact that this hairstylist does not use any locks or strands of synthetic hair! Most commonly, the use of synthetic hair is a solution that many hairdressers adopt for their hairstyles. 
Watch the video to see the creation of several stunning hairstyles for long hair, you will be mesmerized!
Advertisement