Watch artist and designer Joe Fenton work his magic!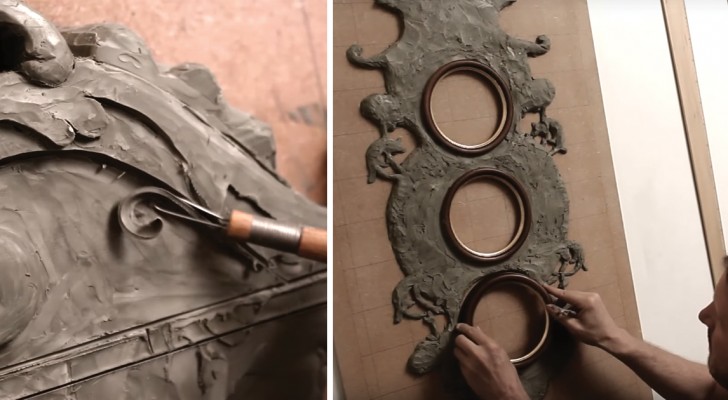 Advertisement
From the design to building the support structure, the completed piece that you see in the video took approximately three months.
The artist, named Joe Fenton mainly works with graphite, ink, and acrylic on paper. However, in this case, he also demonstrates the process of sculpting when he creates the picture frame that will support the design.
Watch the video to discover how this famous designer works.
Advertisement
Advertisement