This clever little girl knows how to get dressed in a flash!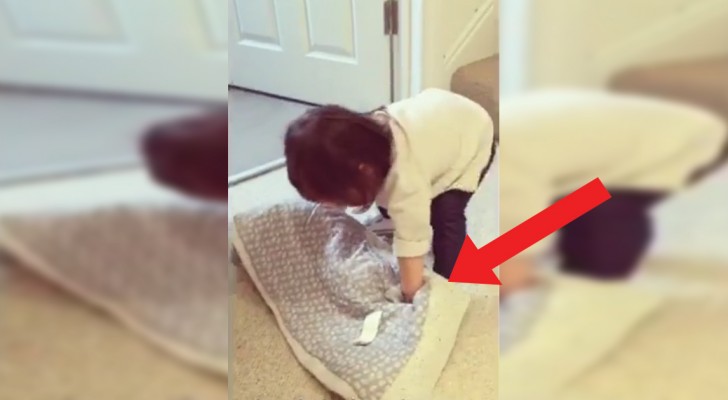 Advertisement
This little girl named Millie who is only one year and ten months old is going to win you over with her remarkable independence.
When her Mom says it is time to get ready to go out, Millie gets her shoes and puts them on all by herself, something that many children do not succeed in doing well until they are four years old or even older.
But that is not all! Look at the clever technique she uses to quickly put on her coat ... Isn't she wonderful?!
Advertisement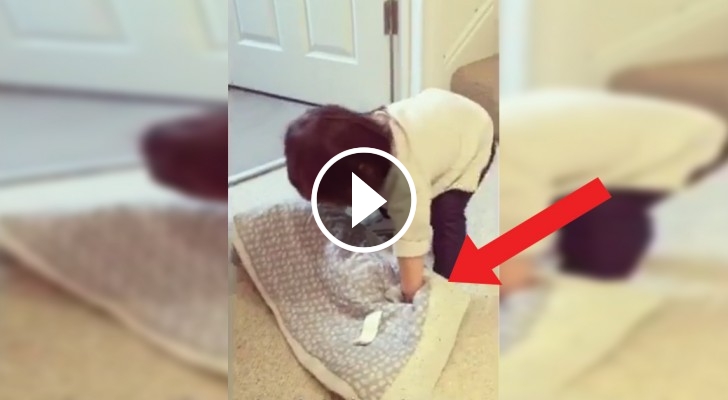 Advertisement