Hey! Baseball lovers discover an ingenious way to work out!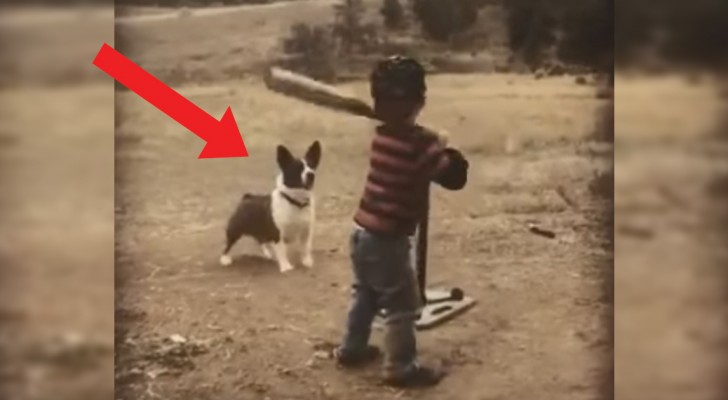 Advertisement
When a child does not have any brothers or sisters to play with, the imagination of a child and the patience of a dog can be enough to create the right kind of fun.
This little boy, in particular, really loves playing baseball and for his workouts, he enlists the help of the sweetest and most willing aide imaginable.
Just see how the little boy and the dog, coordinate the hitting and retrieving of the baseball! Most importantly, notice how the child takes full advantage of the situation to get to home base without being tagged out  . . .
Advertisement
Advertisement