This determined little 3-year-old ice skater will warm your heart ...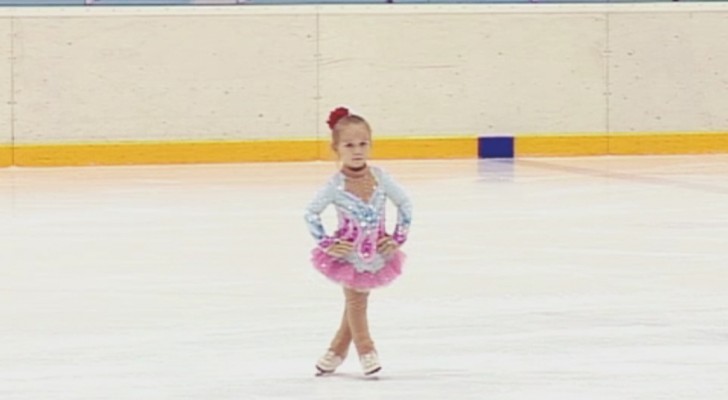 Advertisement
When we are talking about very young children performing or exhibiting skills in some sport or special hobby you always expect to witness amazing feats and small miracles! 
However, this time we only want to appreciate and enjoy this simple but very charming and inspiring exhibition by this little three-year-old ice skater.
We do not doubt that one day this little girl can become a champion, but for now, we will just admire her as she performs in the number that she has obviously prepared with such dedication!
Advertisement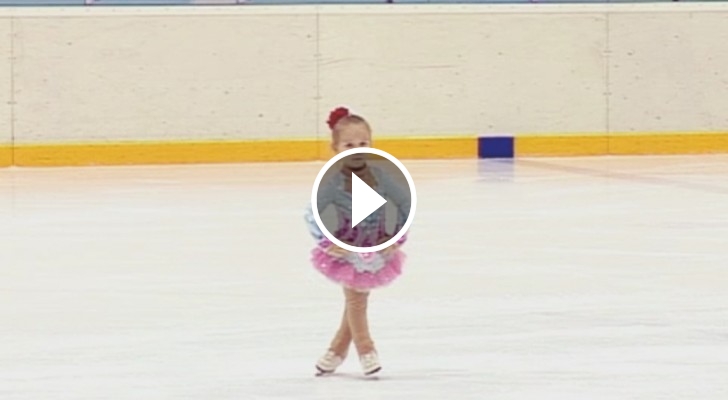 Advertisement