Crazy White Bear Mitsubishi and Gopher Hockey Outtakes!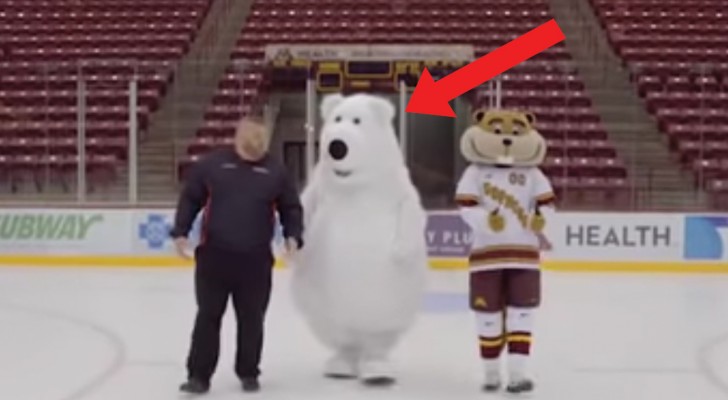 Advertisement
Although much more brief than a short film, when shooting a commercial, it still always requires multiple takes to complete. 
However, in the case of what we see now in this video, it seems that what these actors really needed was a miracle!
Try to count the number of times that the man disguised as the White Bear Mitsubishi mascot slipped on ice while the other was trying to complete his scripted lines and. . . Wait! You must watch it all the way to end! 
Advertisement
Advertisement