Never too late to be inspired to "Break Free"...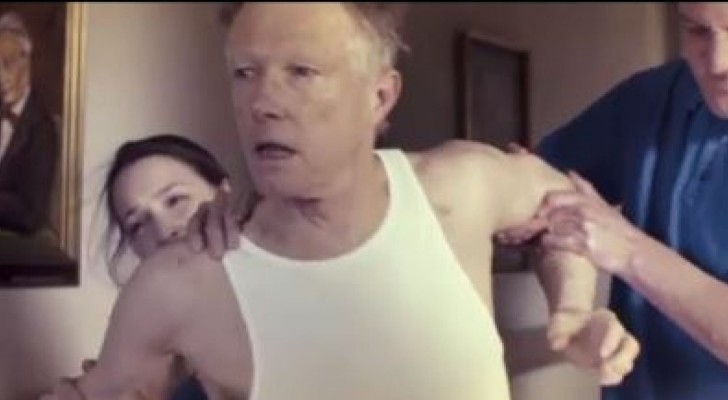 Advertisement
The people who love to run do it for the feeling of freedom that is experienced when the wind ruffles their hair and fresh air enters directly into their lungs.
Consequently, preventing someone from running is equivalent to making them a prisoner.
This Adidas advertising spot crafted by Eugen Merher, focuses precisely on this concept as it is set in a retirement home --- and it has touched the entire world.
In the spot, we see a former athlete who is forced to live in a retirement home for the elderly but his desire to wear and use his running shoes is too strong to be ignored and suppressed!
Advertisement
Advertisement