Elegant Table Top String Christmas Tree!
Do you want a very economical Christmas project that is intuitive and suitable for just about everyone? Well, here it is!
Learn how to make a delicate and elegant minimalist Christmas tree just using ordinary cotton thread (however, any absorbent string will do) and glue.
It only takes a few steps to make a table top string Christmas tree that can be customized in many unique and original ways. Let's start by using a simple sheet of paper to create the base . . .
1. Roll up a piece of paper to create a cone and fasten it with scotch tape.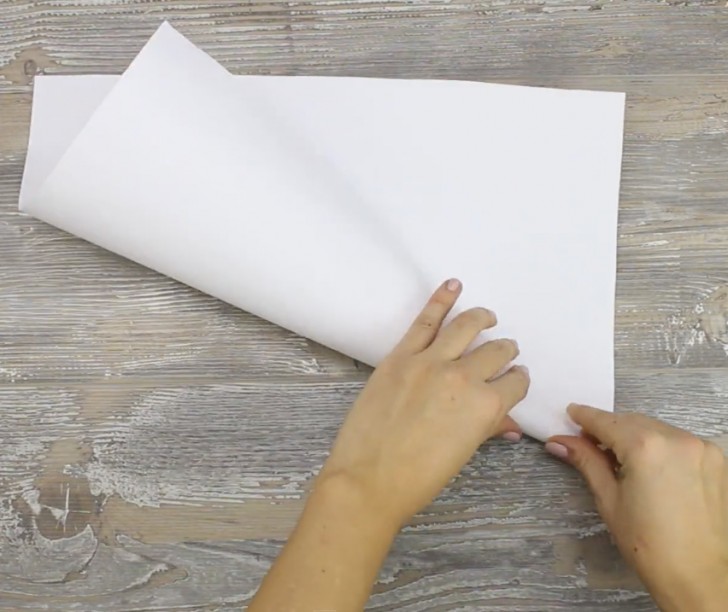 2. Cover the cone with the plastic wrap used for foods so as to make it waterproof.
3. Mix in a bowl, 50 percent glue, and water. Next put in the thread in the solution and then start to wrap the wet thread around the cone, starting from the top.
4. Continue to wrap the wet string around the cone (the amount of thread it will take to cover the cone is at your discretion).
5. Wait at least 24 hours and then . . . your elegant tabletop string Christmas tree will be ready!
Here is the video with complete instructions for this project . . .