The story in this video will give you the chills .....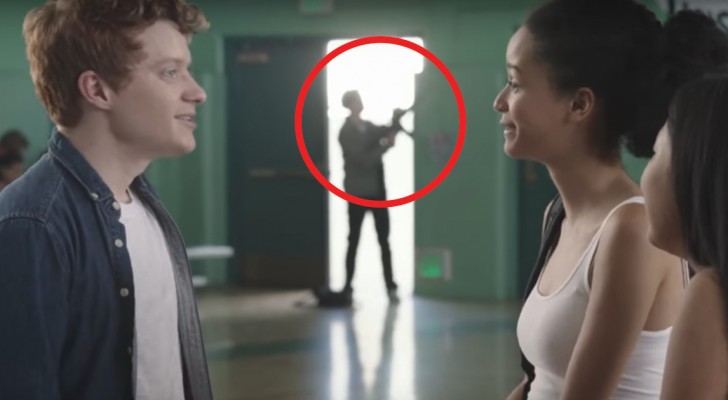 Advertisement
The problem of violence and massacres in schools affects mostly the United States but the alienation that leads to them affects us all.
In this video, which we are certain will give you the chills, everything is designed to draw your attention to the boy's story in the foreground but towards the end of the video something happens that is absolutely shocking!
Only by watching and reliving each scene will you understand what was happening in the background.
Advertisement