See how world globe maps were made!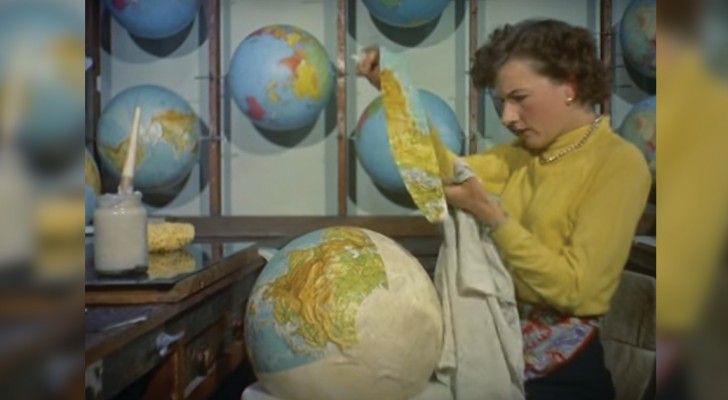 Advertisement
Today, probably, all the world globe maps are built in a totally mechanized way, as is the case for most objects. However, in 1955 many products were still made by hand, including world globe maps. 
Here in this exclusive video, we show you all the steps that were taken in a geographer's firm to make a world globe map -- from the creation of the spherical form to the application of the map itself, everything was done with attention to detail and dedication, and the result was flawless.
Advertisement