Have fun with these five clever balloon tricks!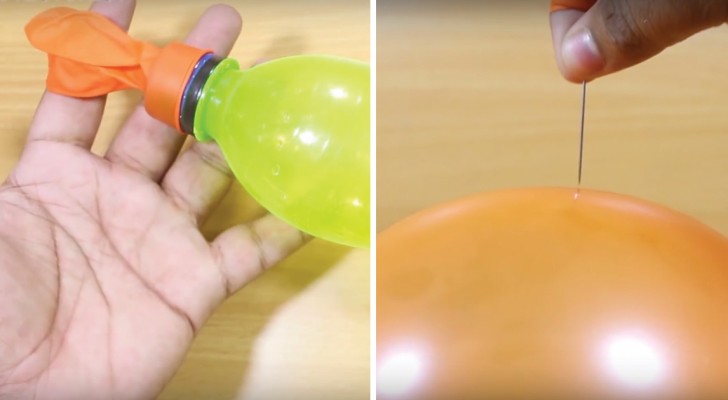 Advertisement
Are you planning to organize a children's party? Surely the first thing you bought was a package of multi-colored balloons to decorate the party room! 
Here then is a way to inflate balloons quickly when you do not have an appropriate air pump and most of all some clever ideas that transform balloons into game objects.  
All the kids will have a lot of fun and you will have found a way to entertain them!
Advertisement