A baby can see her mother's face for the first time!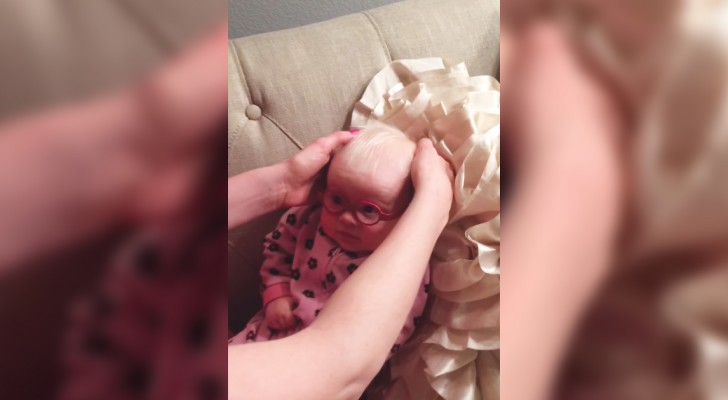 Advertisement
At only three months of age, this pretty little girl is wearing her first pair of glasses, which will allow her for the first time to clearly see and distinguish the faces of her mother and father.
As a matter of fact, when the newborn baby was two months old, her parents started to notice that their baby girl was visually impaired. She was not able to follow an object with her eyes and she had a constantly unfocused and dreamy look.
However, this evening, all of this little baby's problems will be solved! In fact, the moment when the little baby sees her mother's face clearly for the first time is unparalleled! 
Advertisement