Tips for Expert Grilling!
Usually, when you cook with a grill it is because you are in the company of friends, for this reason, no errors are allowed!
To elevate your grilling skills to a much higher level, just follow these little suggestions and tips! You will certainly not make a bad impression and you will also become real grilling experts and connoisseurs! 
Would you like to cook juicy burgers and tasty slices of fish? Doing so is simple, find out how . . .
Certainly, you already have your favorite product for cleaning your grill, but did you know you can do it with thongs, aluminum foil or an onion?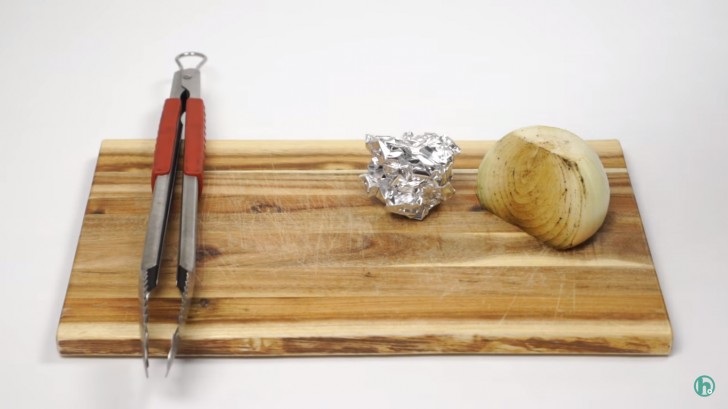 When the grill is still hot, using a pair of thongs rub a ball of aluminum foil or an onion cut in half on the metal grates to remove stubborn dirt and grease. You will see how everything can be cleaned very easily and without using chemicals!
When you have finished grilling, it is best to check the level of gas in the tank. If you do not have a pressure gauge, here's how . . .
Disconnect the gas tank from the grill and pour hot water on the outside walls of the tank. With your hands, identify the cold area, which indicates the presence of gas in the tank. Gas particles disperse heat making the walls cold, while the portion that does not contain gas will remain hot.
Do you like grilled fish? Try cooking it on slices of lemon, in this way, the grilled fish will not stick to the grates and moreover; it will have a tangy lemon flavor.
The secret to cooking the perfect burger is to place a pat of butter in the center of the burger to keep it juicier, or an ice cube if you prefer fewer calories.
To prevent wooden skewers from breaking or the wood from burning, just do this: Soak the wooden skewers in hot water and then use two when you put food on them to be grilled.
These are some tricks and tips to help you become a grilling expert! Do not miss the video that reveals all the secrets in detail!