Discover how to make homemade bread!
We all have a recipe for homemade bread, but the variables to keep in mind to make it as good as store-bought bread are many.
Most often homemade bread is very good in the first few days but then it quickly becomes hard, often before it has all been eaten. To overcome this inconvenience, we propose a recipe for a poppy-seed bread, which remains soft even after the fifth day.
Ingredients: 350 g of milk, 10 g of fresh yeast, 50 g of sugar, 500 g of flour 00, salt, 50 g of butter, and poppy seeds.
Boil a potato until it is soft enough to be easily mashed .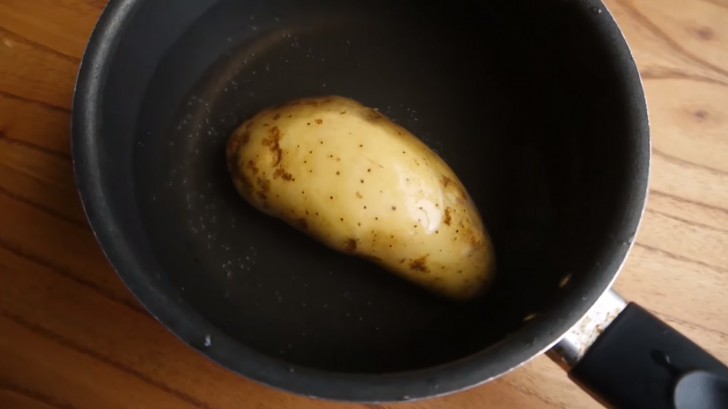 Heat the milk until it boils and then add the crumbled yeast and sugar. Let it sit for half an hour.
Add a pinch of sugar to the flour, grate the potato and add the yeast mixed with milk. Start mixing the dough in the bowl.
Continue kneading the dough on a flat surface. When the dough is elastic work into it half of the butter indicated in the ingredients.
Once incorporated, add the second half of the butter and work the dough until the butter has been fully amalgamated into the dough.
Let the dough sit for at least an hour, specifically until it has at least doubled its size.
Next, separate the dough into two parts (each will make a single loaf). Work both with your hands floured and let them rise again for another hour.
Brush the surface with water and then sprinkle abundantly with poppy seeds.
Cook in an oven already heated to 200 °C (400°F) for 30 minutes, or until the surface has browned.
Et voila ... The interior is perfectly cooked and soft.
The best thing is that the softness of this bread lasts for over 5 days. Put it to the test!