A shampoo bottle smartphone charging holder!?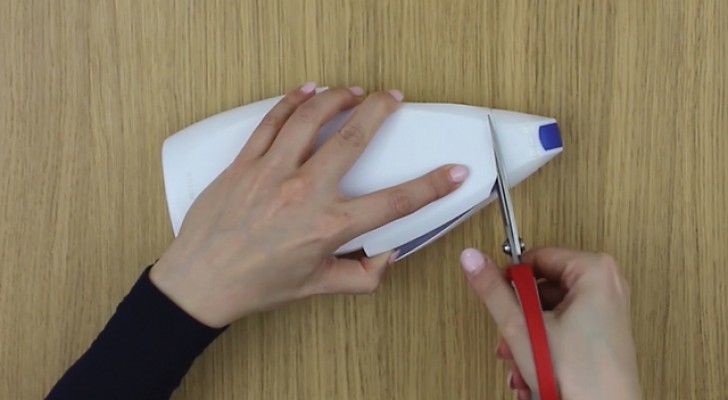 Advertisement
Now we can find all kinds of accessories for smartphones, given the extensive presence that this gadget has in our daily lives.
Among these accessories, it possible to purchase smartphone recharging holders that allow a smartphone to be recharged while it is connected to an electrical outlet without leaving the smartphone dangling toward the floor.
Well, in this video you will learn how to easily make a smartphone recharging holder at home, by upcycling old plastic containers. It is really easy!
Advertisement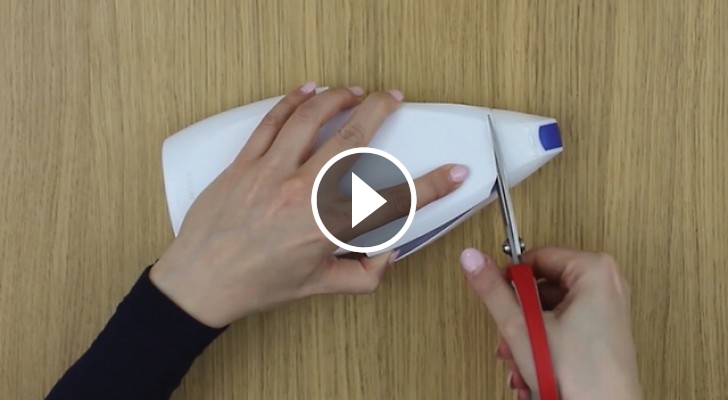 Advertisement