How to protect your savings? Learn how to recognize a fake card reader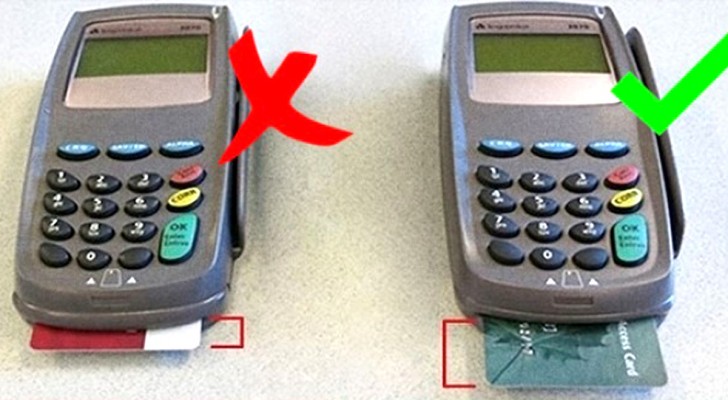 Advertisement
Making electronic payments in the modern era has become common practice. Whilst initially paying this way was treated with some trepidation, this is not the case these days. People nowadays avoid carrying cash and pay by debit, credit or prepaid cards. But you still need to be careful as this payment method is not always completely secure. Why?
A company that deals with the production of Point of Sale card readers (POS) explains why and how to detect a fake POS.
Advertisement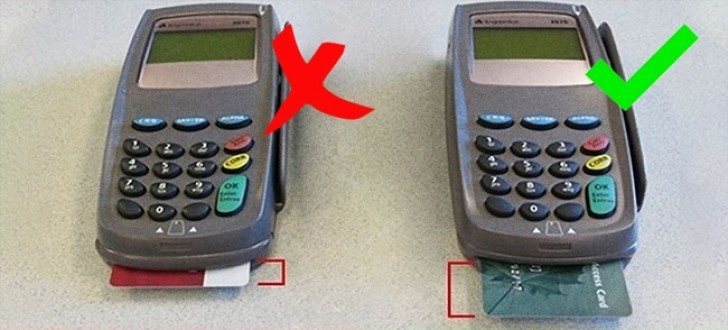 Electronic payments are more voluminous than cash transactions these days, and paying this way is certainly convenient. You don't need to carry cash, running the risk of losing it (or worse). But you still need to take care.
The reason lies in the existance of fake POS. So, how do you recognize a fake POS?
First of all, pay attention to how the card is inserted: if it almost disappears into the machine on insertion, then the POS (an ATM in this case) is probably a fake one.
Advertisement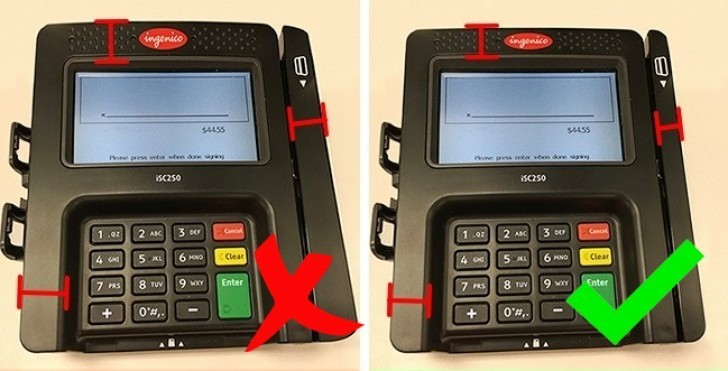 Another way to detect a fake POS is to look at the size of the unit. Fake ones are generally much larger than the real ones, not to mention that they do not have a green light that lights up in the upper left corner. And fake POS units have no keypad backlights.
Last but not least, if the signature area is missing or is too small, then the POS is probably a fake one.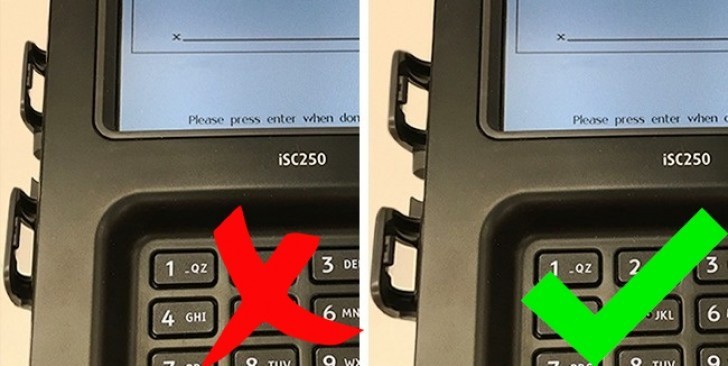 Further precautionary steps: ensure that the numbers displayed by the POS and receipt match; avoid entrusting your card to others; make sure you are always present when your card is used to pay for something (for example, at a restaurant); and use, if possible, a card that doesn't have a lot of money linked to it.
Banks and credit card companies also provide additional security. Linking a phone number to your card so you receive a message every time it is used and setting a daily limit for payments, are some of these measures. And always carry a contact phone number in the event your card is lost or used fraudently.
Have you ever come across a fake POS?
Advertisement