Hear this baby's bizarre laughing --- and try not to smile!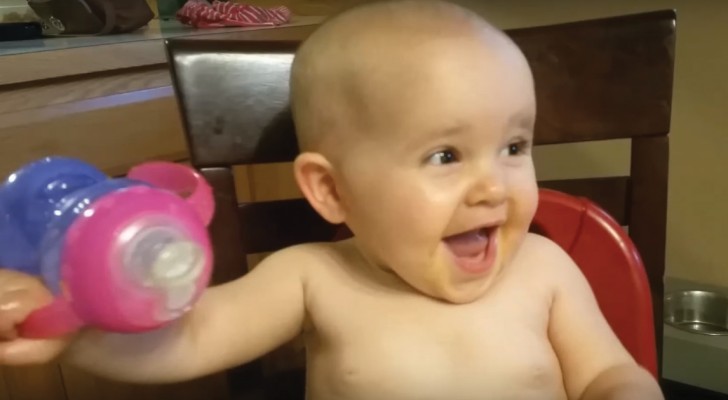 Advertisement
Having a baby means to experience continuously mixed feelings such as fatigue and satisfaction, happiness and fear, but primarily, there is an immense love that binds parents to their children. 
When living with and caring for a newborn, moments of pure and spontaneous laughter are never missing due to the strange and funny things that innocent babies unconsciously do! 

For instance, this baby girl has discovered her ability to laugh and now she no longer seems to be able to do without it! In addition to laughing at inopportune moments, her bizarre laughter is hilarious. Can you keep a straight face when you hear it?
Advertisement
Advertisement