He mounts a gigantic backyard swing -- look what it can do . . . Wow!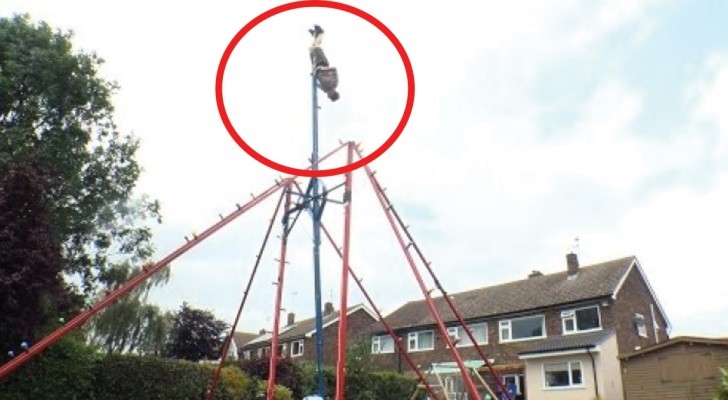 Advertisement
If you love to browse and scour the various channels on Youtube then perhaps you already know about the adventures of Colin Furze, an English all-rounder with more than 3 million followers.
In one of his latest inventions, Furze decided to mount a gigantic backyard swing and film the panoramic view that you get when the swing goes up in the air reaching 9.5 meters (31 ft) at its highest point. 
The swing does not look very secure, but the die-hard lovers of amusement park rides cannot help commenting with a ... WoW!
Advertisement
Advertisement