Learn how to build a fan with no blades --- it really works!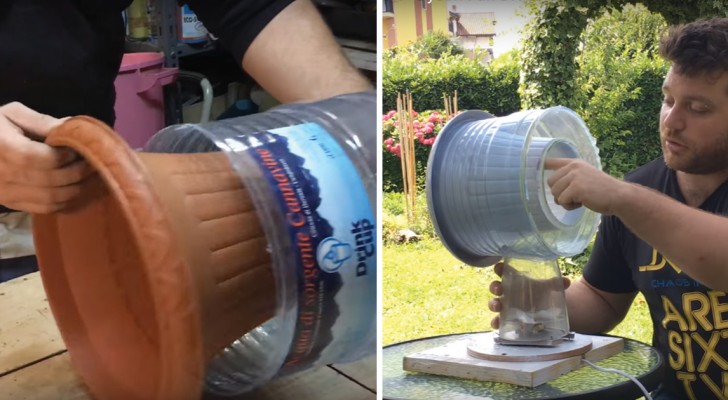 Children and pets seem to be attracted to fans with blades like a magnet, attracted by its curious shape and the constant circular motion of the blades.
Despite the safety measures that all fans have that are now standard, still, you may be interested to know that there are alternative fans, without blades, that function very well and are easy to build.

In this video tutorial, we see the process of building one of these fans without blades -- from start to the finish! Thereby, creating a small fan without blades that nevertheless, produces a huge jet of air due to a physical phenomenon called the "Venturi effect".
Advertisement