Look what these patterned paint rollers can do! Fantastic!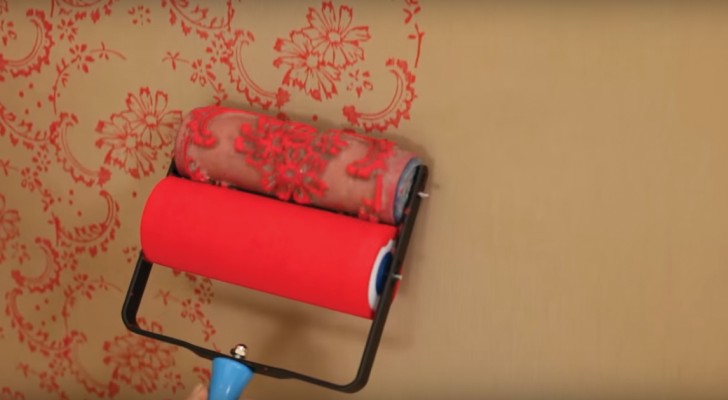 Advertisement
If you are repainting the walls of your home and you are looking for an idea for inspiration, this decorative paint roller may be for you!
This gadget is called a patterned paint roller which means that it is an embossed cylindrical roller, equipped with a foam applicator paint tank that keeps the pattern homogeneous throughout the paint application. The beauty of this tool is that it can also be used on fabrics!
If you like this type of decoration, you will want to get this patterned paint roller at any cost! Click here for more information!
Advertisement
Advertisement