During a storm on a beach --- keep your eye on the incoming wave!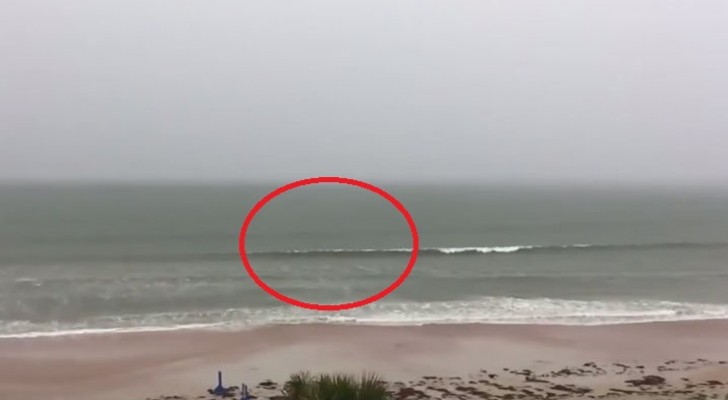 Advertisement
Being present when there is a storm on a beach is one of those experiences that give us the opportunity to perceive the unstoppable power of nature!
The mighty sea that is constantly in motion is hit repeatedly by multiple bolts of lightning -- suddenly and violently with incredible force and power! Obviously, you need to watch this show from a safe place at home or in your car.

What this man has managed to capture on video is phenomenal --- lightning hits the surface of the water on the crest of a wave, and seen in slow motion ... it is just wonderful.
As usual, there are those who believe this video is a fake . . . what do you think?
Advertisement