He cannot resist hugging his father --- And he becomes the star of the show!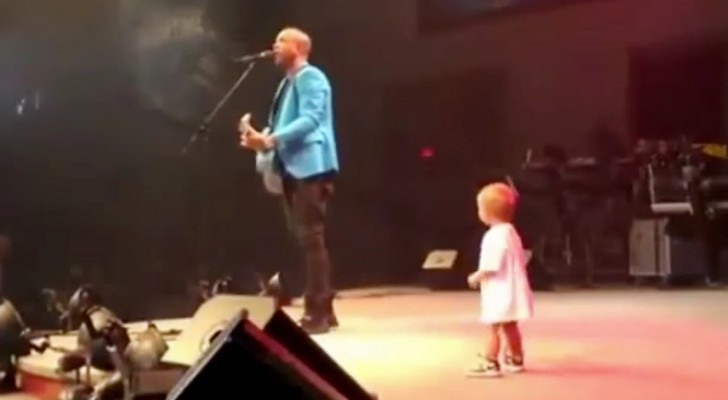 Advertisement
The unpredictability of children's actions rewards us with some of the most beautiful emotions!
This is certainly what the country singer Coffey Anderson must have thought when his 17-month-old son ran on stage during a performance, just to give his father a loving hug!
After expressing his affection, the little boy launched in a series of dance moves and enthusiastic capering on stage all to the tune of the most beautiful music . . . his father's, of course! 
Advertisement
Advertisement