Beauty hack! --- Use coffee grounds to reduce bags under your eyes!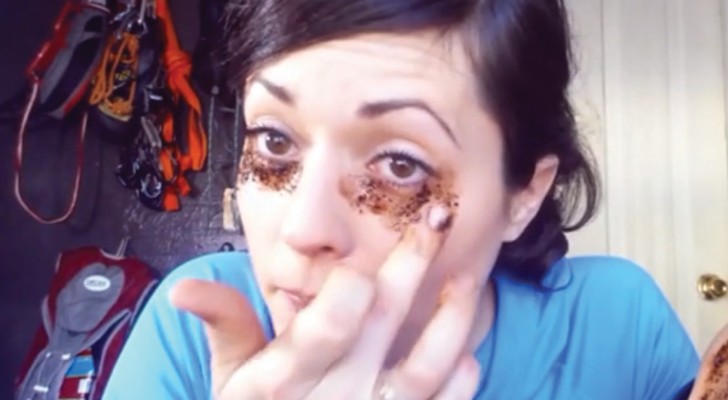 Advertisement
From coffee beans, we get one of the most popular drinks in the world but there are so many other uses for this beverage! For those who have the problem of bags under their eyes, for example, you can use coffee grounds to make a mask that reduces under-eye puffiness and dark circles!
Just prepare a mixture of fresh ground coffee beans, ground black peppercorns, and coconut oil, then sparingly dab the mixture under and around the eye area, and leave on for 5 - 10 minutes. With wet cotton tissues or a washcloth gently remove (do not rub!) the mixture and admire the powerful anti-inflammatory effect of coffee grounds!
Advertisement