Four inexpensive objects used in unusual ways --- become very useful!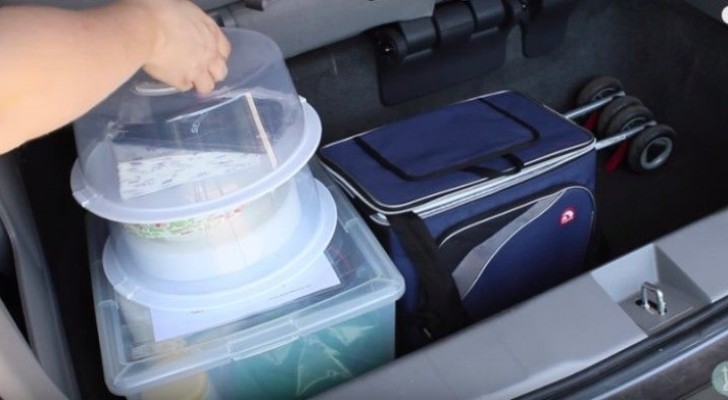 Advertisement
Our houses are full of objects that we could use in a thousand other ways in addition to the conventional ones! We just need to turn on the imaginative spirit of creative recycling to help us also save time and money!
For example, consider those pop-up portable mesh laundry hampers! Well, these are excellent as beach totes to carry and store beach toys for children! They are very practical because you can wash them in the sea --- all the  sand and water easily flows out of the holes in the mesh fabric. Fantastic!
Advertisement
Advertisement