Pass a bungee cord through a wine cork?! --- Why? -- Discover this clever hack!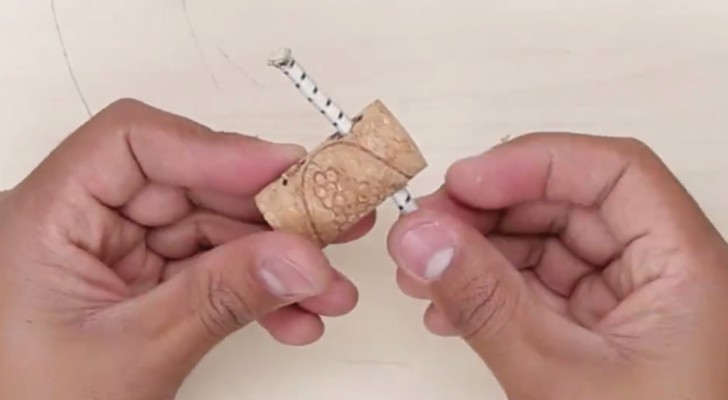 Advertisement
While it is true that living in a disorderly house does not mean that a person suffers from a mental disorder as well, however, most people prefer to keep their house tidy and organized -- of course, without overdoing it ... 

But from experience, we learn that there are some tools and accessories that seem almost impossible to maintain or store in an orderly manner, such as, first of all, cables, electric wires, and generally anything that is kept in a tool box.

Yes, that was what we thought until we ran into this video! 
Advertisement
Advertisement