These FIVE exercises can help you get rid of that annoying double chin!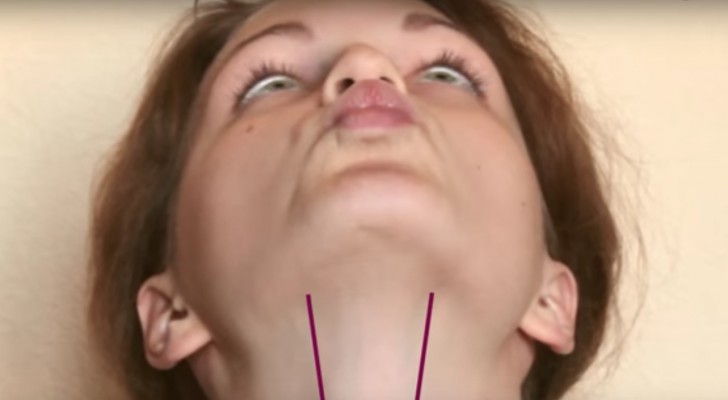 Advertisement
If there is an imperfection that drives everyone crazy, especially women; it is certainly a double chin. Many people have happened to notice the presence of a double chin when they see themselves in photos taken by surprise during a party - and then, later perhaps, seeing these same photos posted on Facebook or some other social network! But is there really nothing that can be done about a double chin?
Although its onset is partly genetic, there are some simple exercises that can greatly help reduce a double chin, by working on the skin and reinforcing the muscles of the neck. Here in this video are a few great exercises!
Advertisement
Advertisement