Dip a cup in a solution of water and nail polish --- the results are magnificent!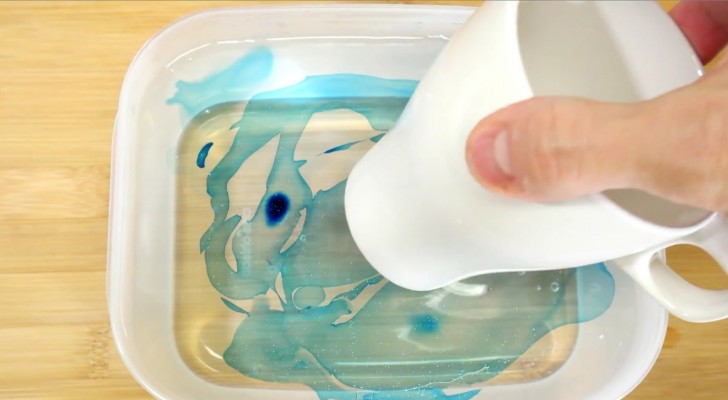 Advertisement
If you have any white cups in your house, then it is time to give them a touch of color! With this innovative method, the final effect will be psychedelic and uniquely different every time!
Just fill a plastic container with hot water, then after choosing any color of nail polish that you prefer, pour a few drops of nail polish into the water and immerse the cup in the water.
Rotate the cup so that the nail polish adheres to the entire surface of the cup. Just look at the wonderful results! Wow!
Advertisement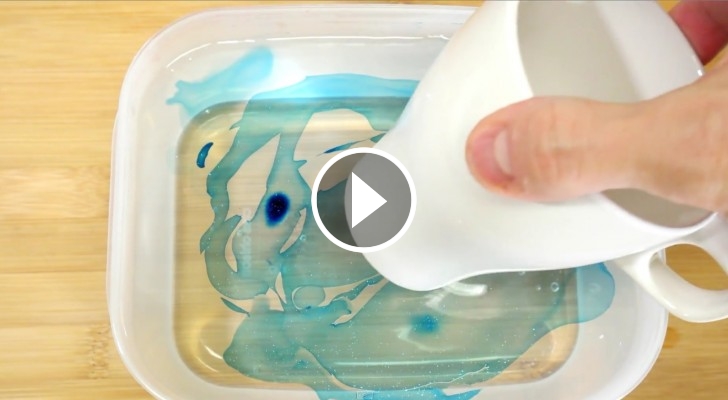 Advertisement