Discover an easy method to regenerate the skin on your feet --- with two household ingredients!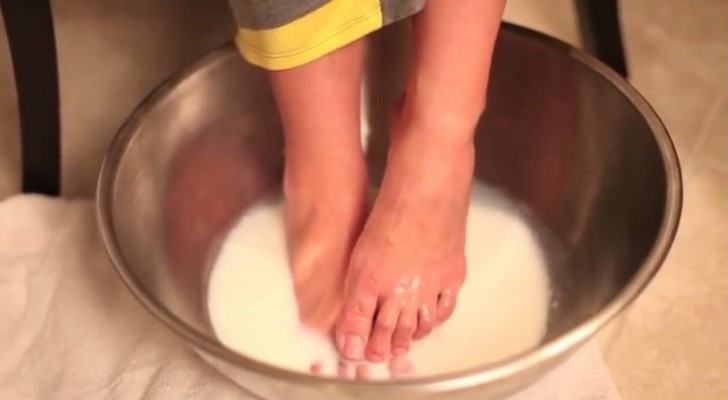 Advertisement
A woman's foot is a very beautiful part of the human anatomy to show, especially when wearing sandals or another type of open-toed footwear. To soften and regenerate the skin of your feet we recommend the following easy and economical personal hygiene hack!
Simply let your feet soak in two or three cups of warm milk for five minutes, then scrub them vigorously for several minutes with baking soda to exfoliate the dead skin cells and small calluses. Soak again for another five minutes and then rinse! Now your feet are ready to be shown off!
Advertisement
Advertisement