A father finds a new way to tickle his baby --- The baby's reaction is so cute....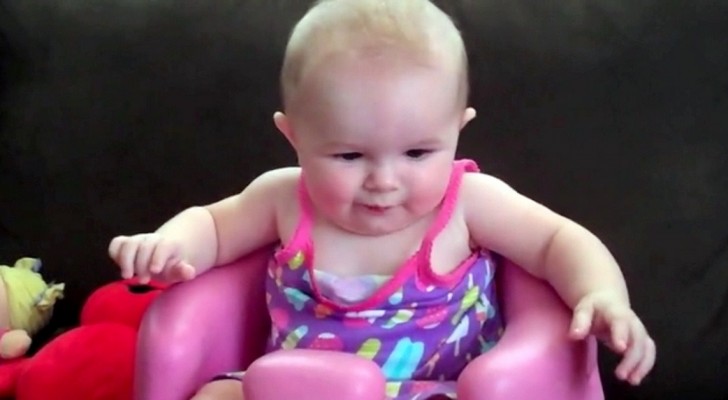 Advertisement
Being a parent is a full-time job, it definitely requires a lot of commitment and dedication but of course, this relationship gives moments of joy and satisfaction so great that parents without a doubt feel rewarded for all of their efforts and sacrifices.

In this case, for example, a loving and teasing father could not resist the temptation to use an air compressor to gently spray a bit of cool air --- to gently tickle the toes and feet of his little princess! The baby girl's reaction? So adorable that her giggling and laughing become contagious!
Advertisement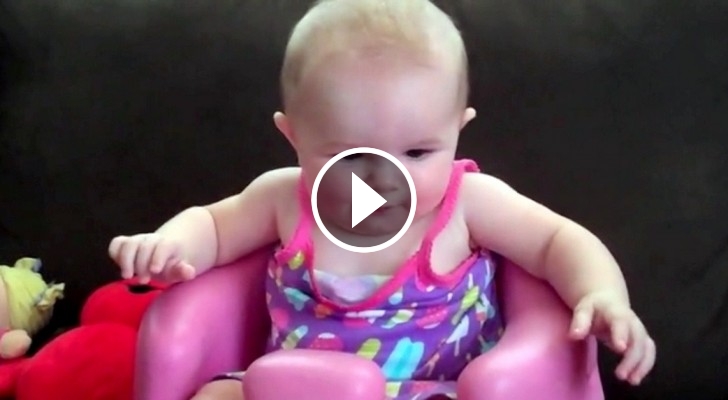 Advertisement