Ever try to fasten a bracelet by yourself? --- Here is a brilliant solution!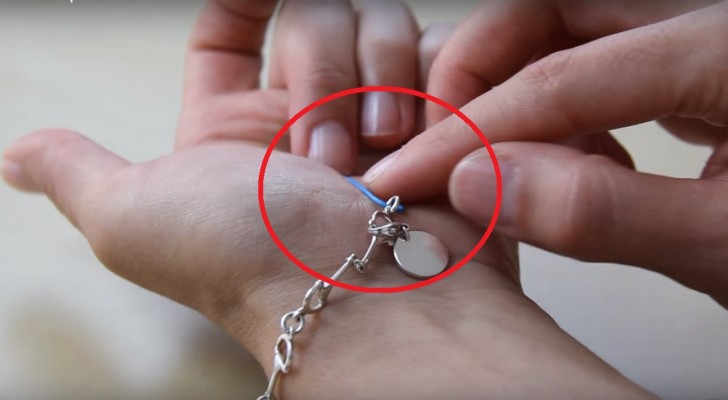 Advertisement
In life, every day, there are many small trials and tribulations and any solutions that can help us overcome even one of them is more than welcome! Have you ever thought that those simple paper clips, the ones that are used to hold sheets of paper together, could offer you just the help you need?
Well, watch this video and discover how many other situations can be simplified and resolved with the use of objects that we all have in our houses. Yes, we can use these practical ideas to save time and money! Fantastic!
Advertisement
Advertisement