Have you lost the key to your padlock? -- No sweat! You can use a coke can...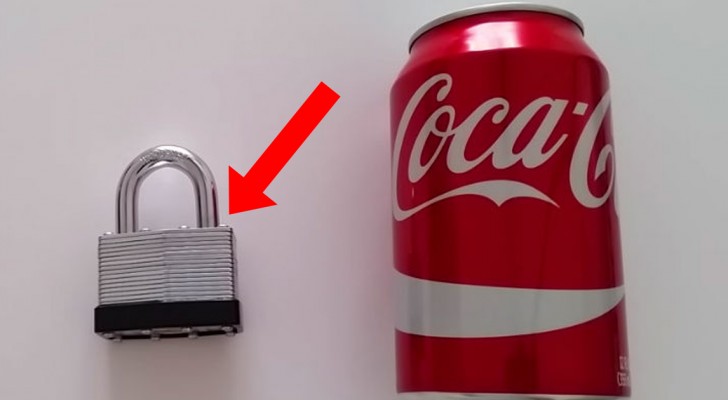 Advertisement
When it comes to whether a device can guarantee true security, sometimes it can happen that we rely on seemingly invincible devices which, however, if examined more closely, we realize that they are not secure at all!
Take for example a padlock like the one shown in the video! Do you think your bike would be safe if you used it to secure your chain? Far from it. This man shows how he can very easily and quickly open this padlock by simply using an empty coke can and a pair of scissors ...
 ...
Advertisement
Advertisement