16 reckless workers who have no idea what job safety means
Advertisement
When you have a job to do, the first thing is to make sure that the appropriate security measures have been taken to protect those who are doing the work and the people around them.
No activity, not even the most profitable, can justify the risk of ending up in the hospital!
Institutions have been fighting for decades to force companies to comply with security procedures, but there are still those who do not want to follow safety rules, especially when it comes to small household jobs.
Here for you is a photo gallery of some very scary and dangerous house repairs ... that make us smile but they also serve to remind us that safety is a very serious matter!
Advertisement
1.
2.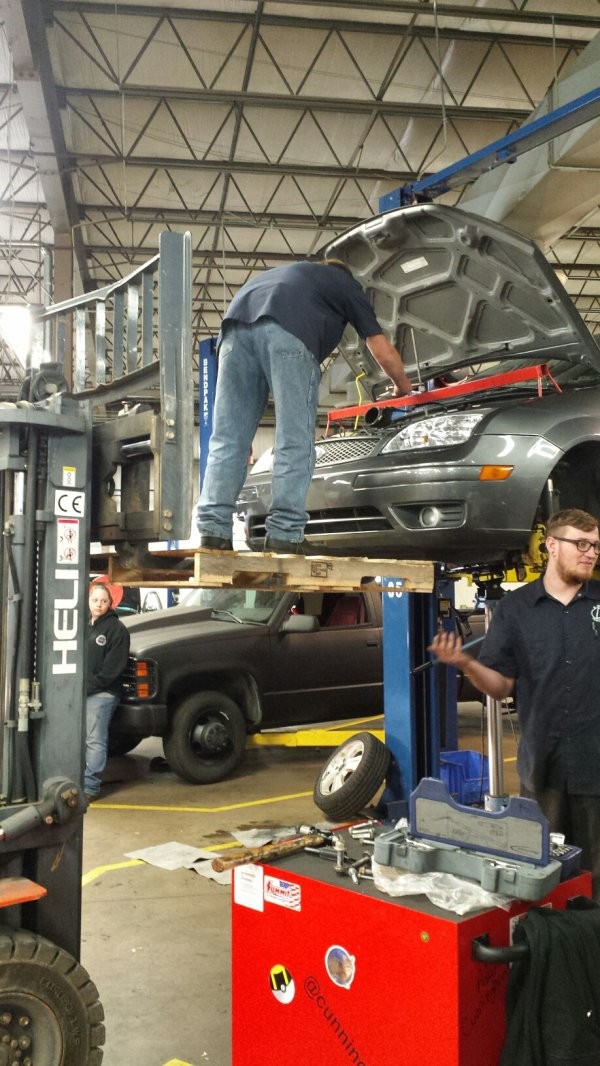 Advertisement
3.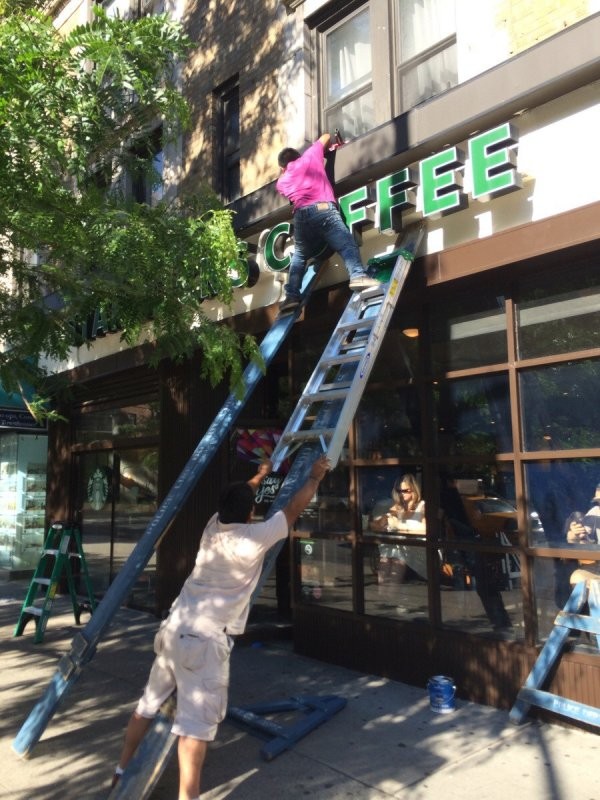 4.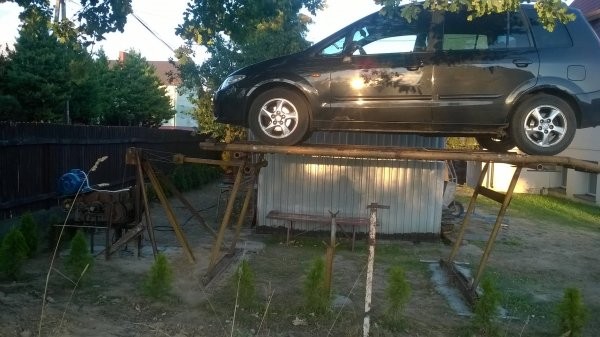 5.
Advertisement
6.
7.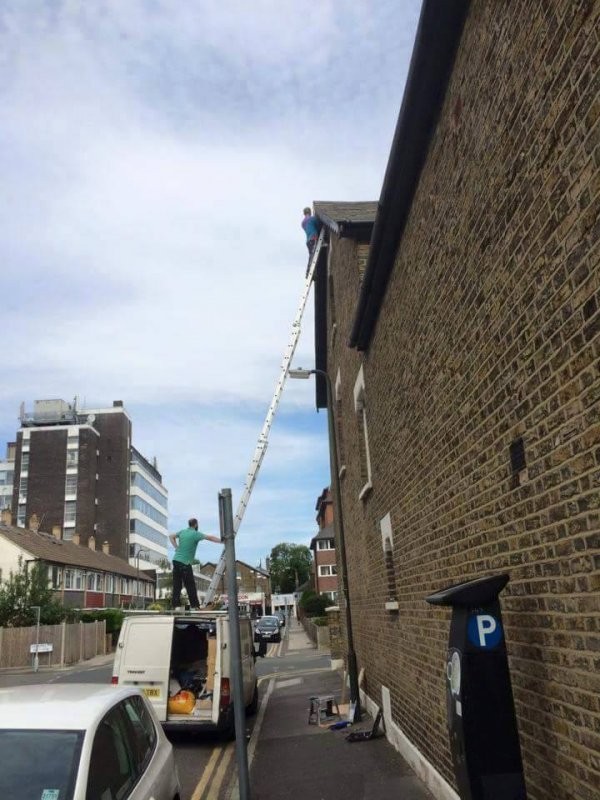 Advertisement
8.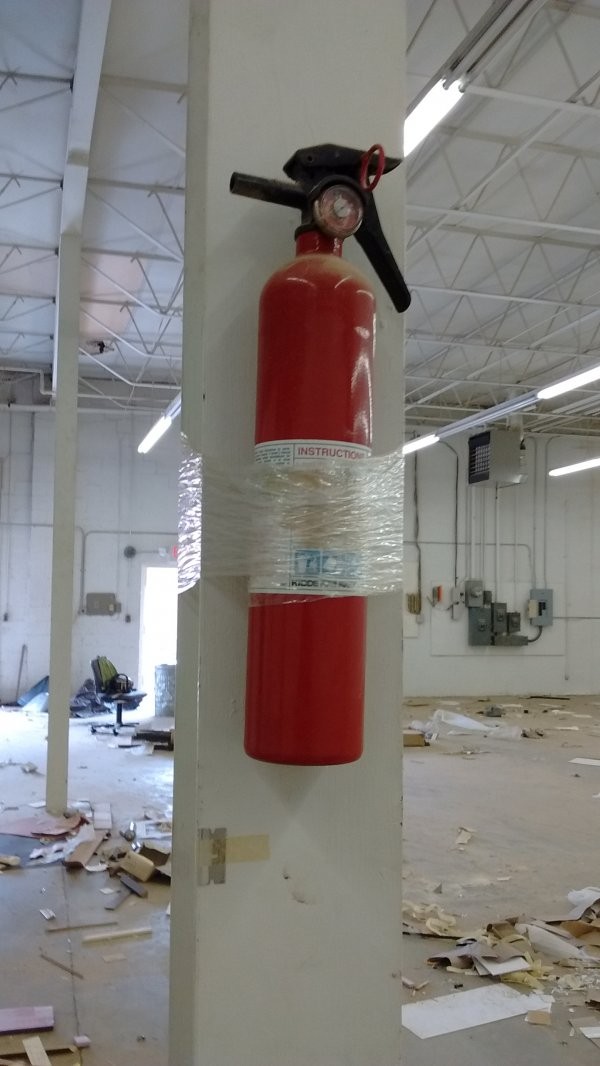 9.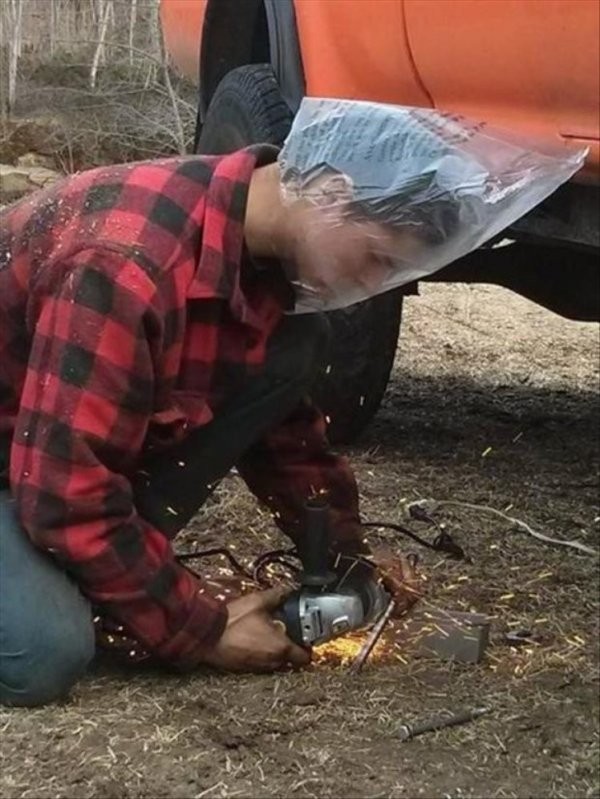 Advertisement
10.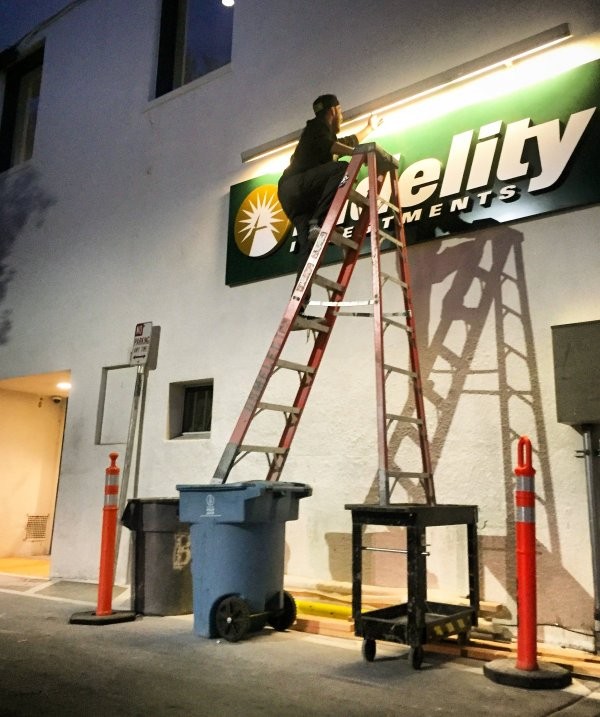 11.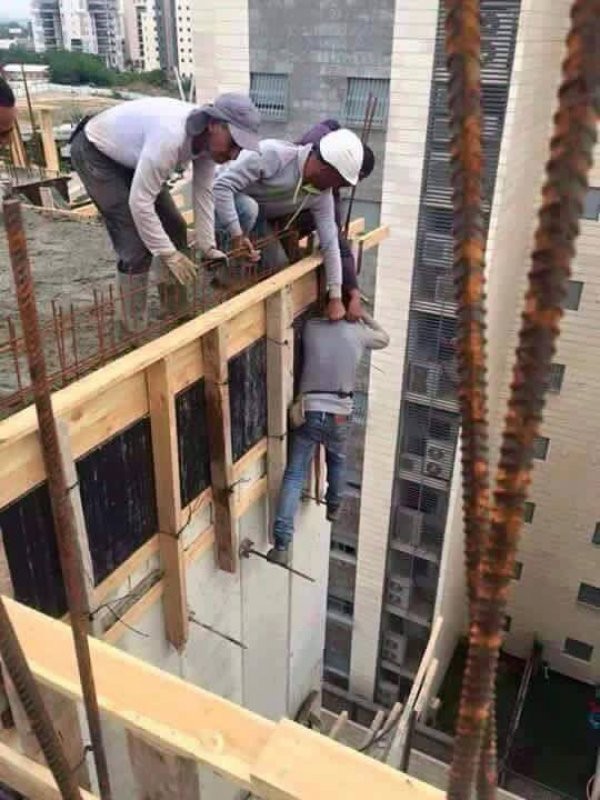 12.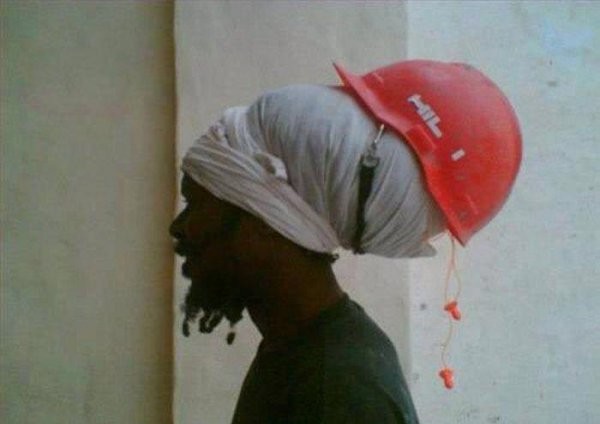 13.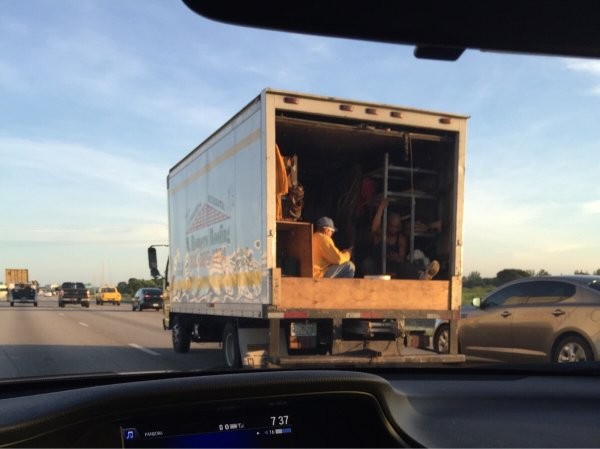 14.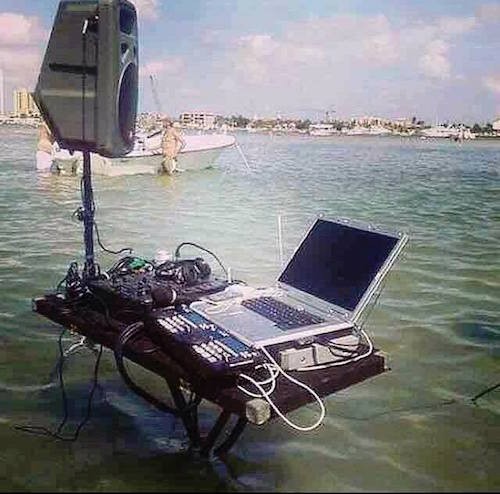 Sconosciuto
15.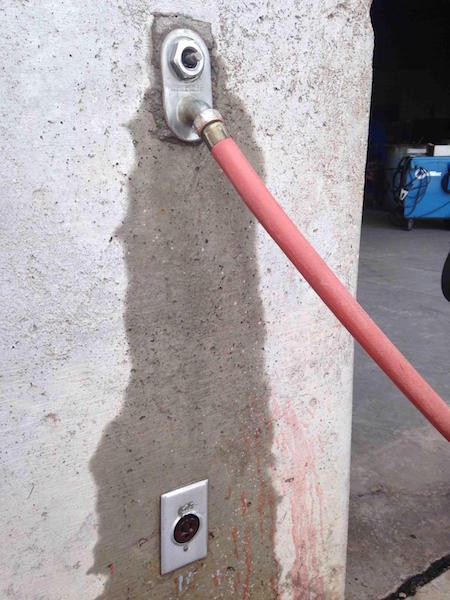 Sconosciuto
16.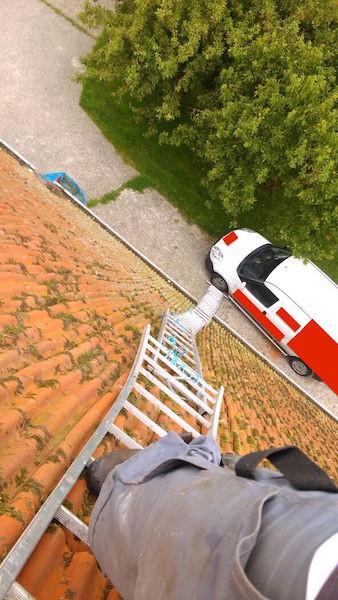 Sconosciuto