19 "ridiculous" ideas of which we can only appreciate the pure genius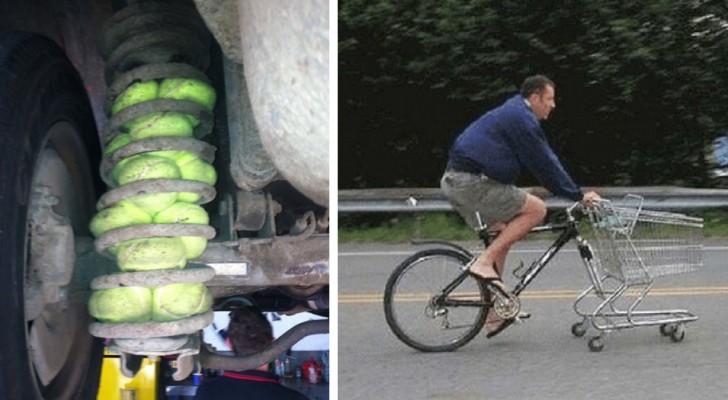 Advertisement
You know the adage that says "If it's a stupid thing but it works, then it's not stupid!"? It refers to those ideas that at first seem to be totally outlandish, but which then end up solving a problem in a brilliant way. 
In this article, we have collected as many as 19 of such pure genius moments! Each of them, seen from a certain point of view, seems to be a total disaster, but observing everything in terms of functionality, we cannot but appreciate the pure genius.
What do you think about them?
Advertisement
1. "My girlfriend broke the faucet, and I fixed it, mission accomplished!"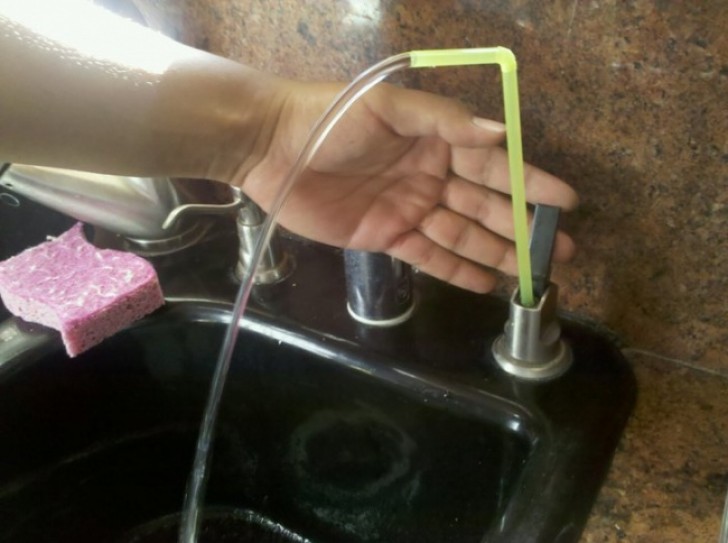 2. "If it's stupid but it works, it's not stupid!"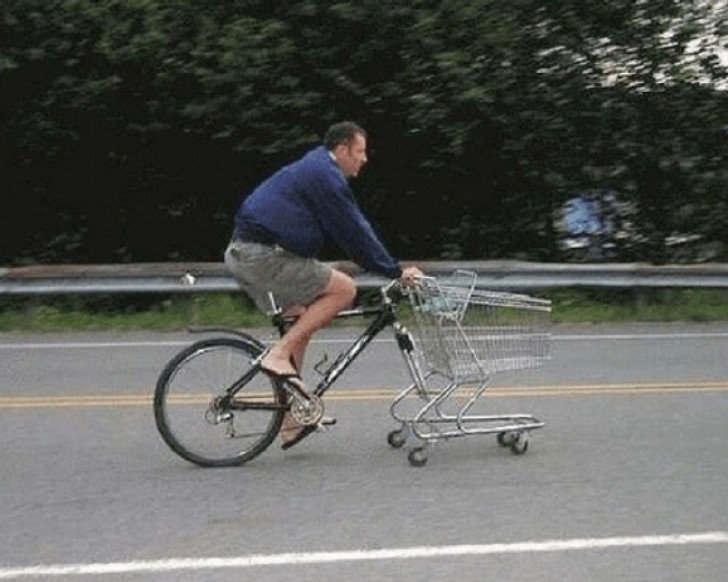 Advertisement
3. "Necessity is the mother of all inventions."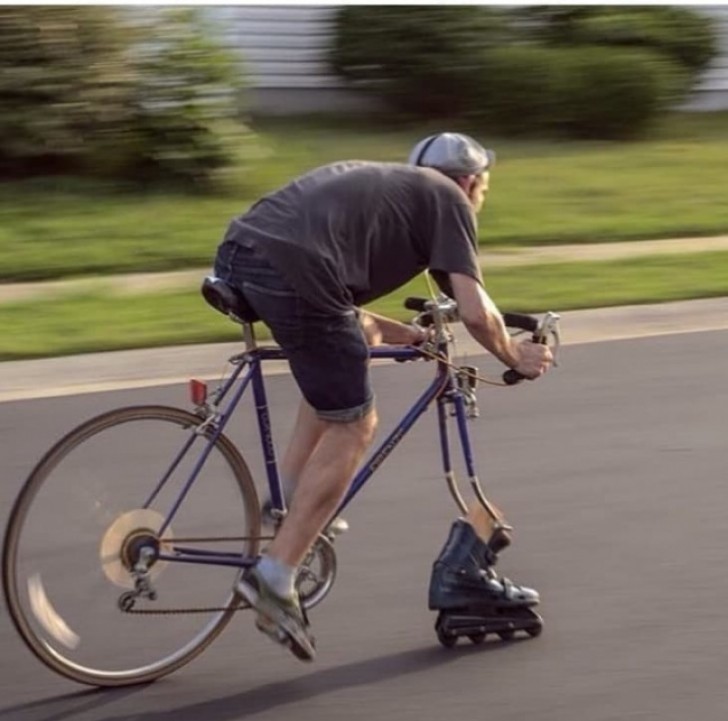 4. "I just finished the toilet paper."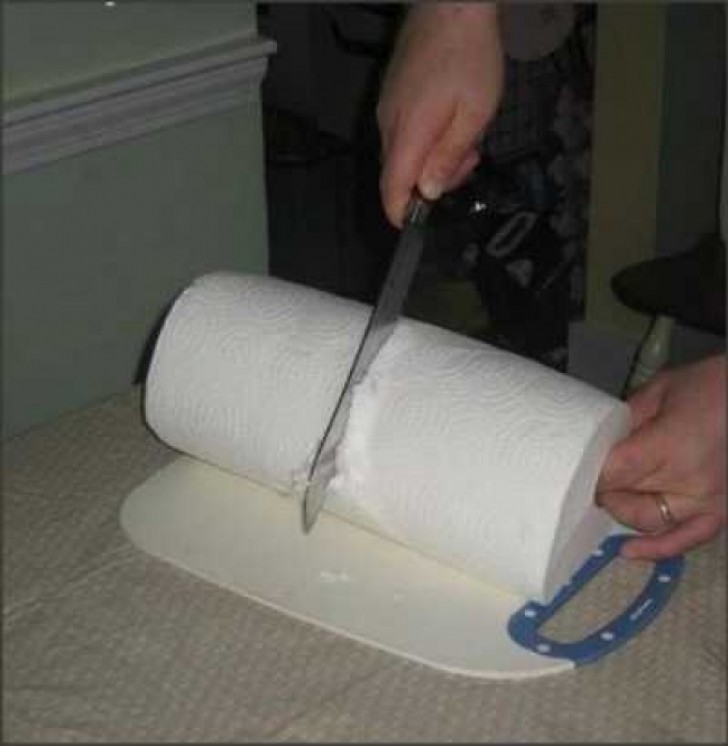 5. Repairs of a certain level of plausibility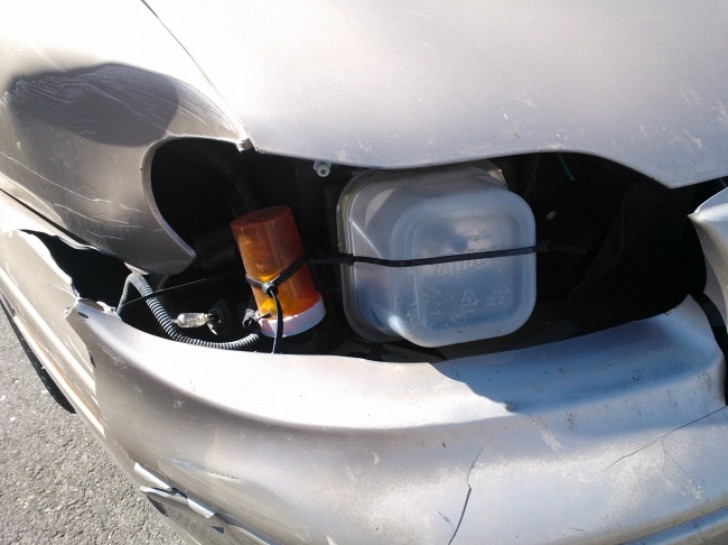 Advertisement
6. I do not know if I would stop to buy gasoline ...
Sconosciuto
7. When the teacher sits in the back of the class...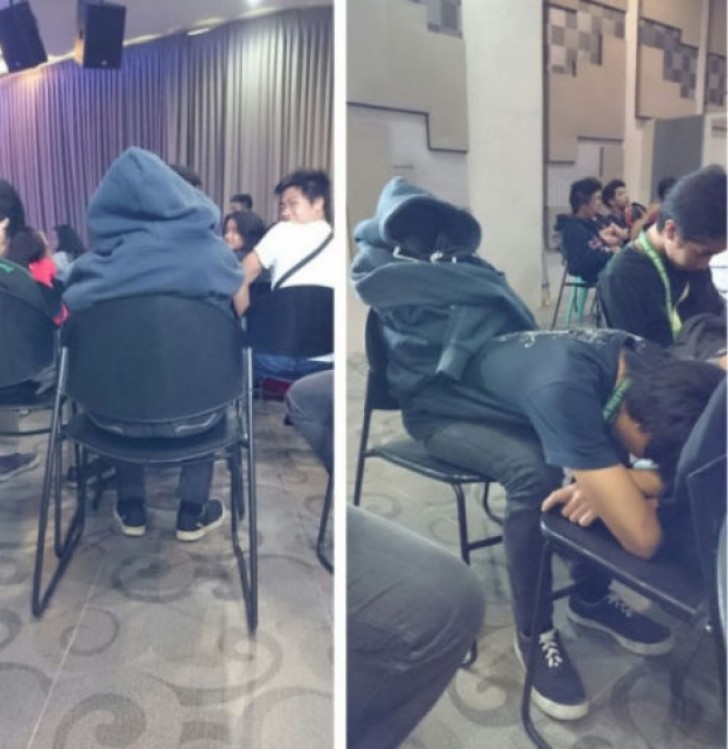 Advertisement
8. Tennis ball suspensions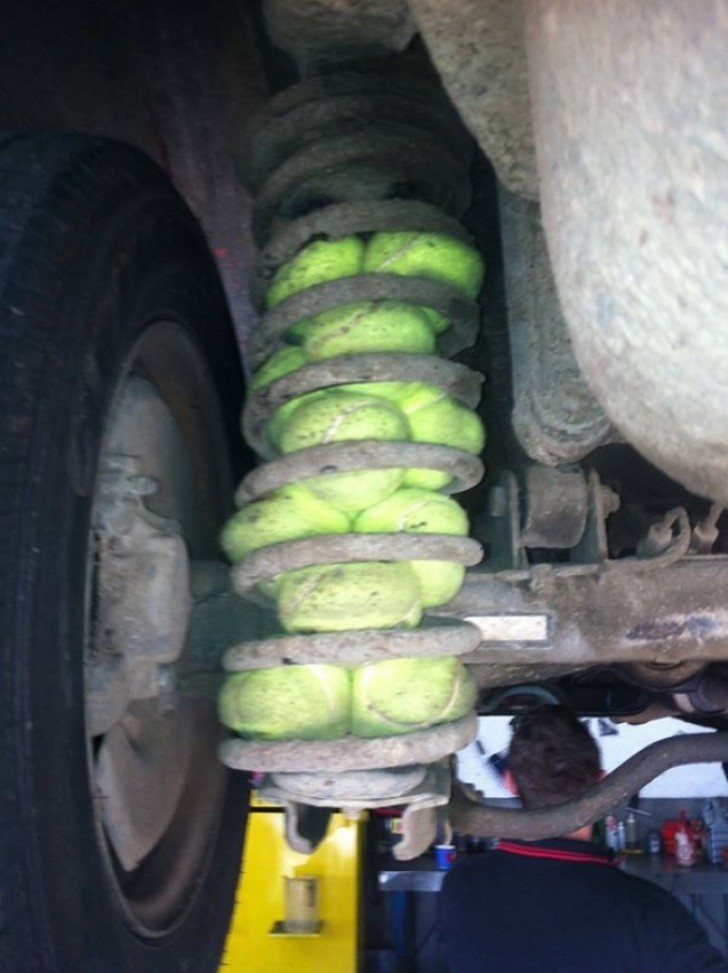 9. Works great!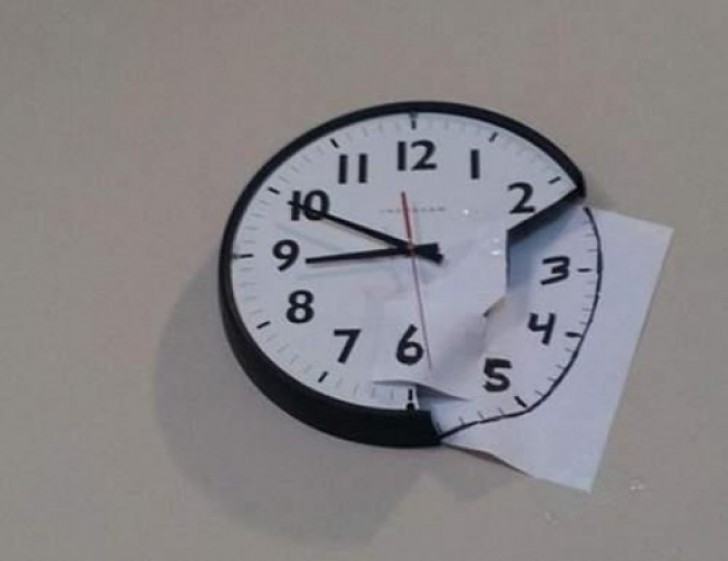 Advertisement
10. Never throw away plastic box crates ... everyone needs a sofa!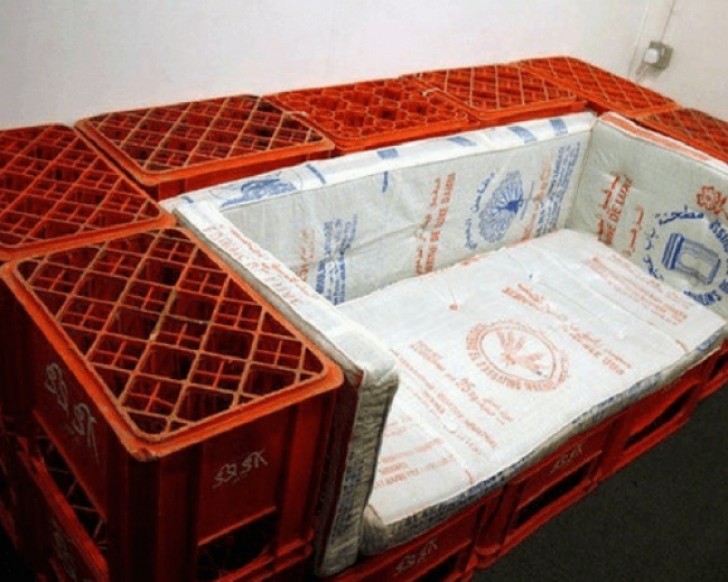 11. You certainly cannot go out with your shirt wrinkled ...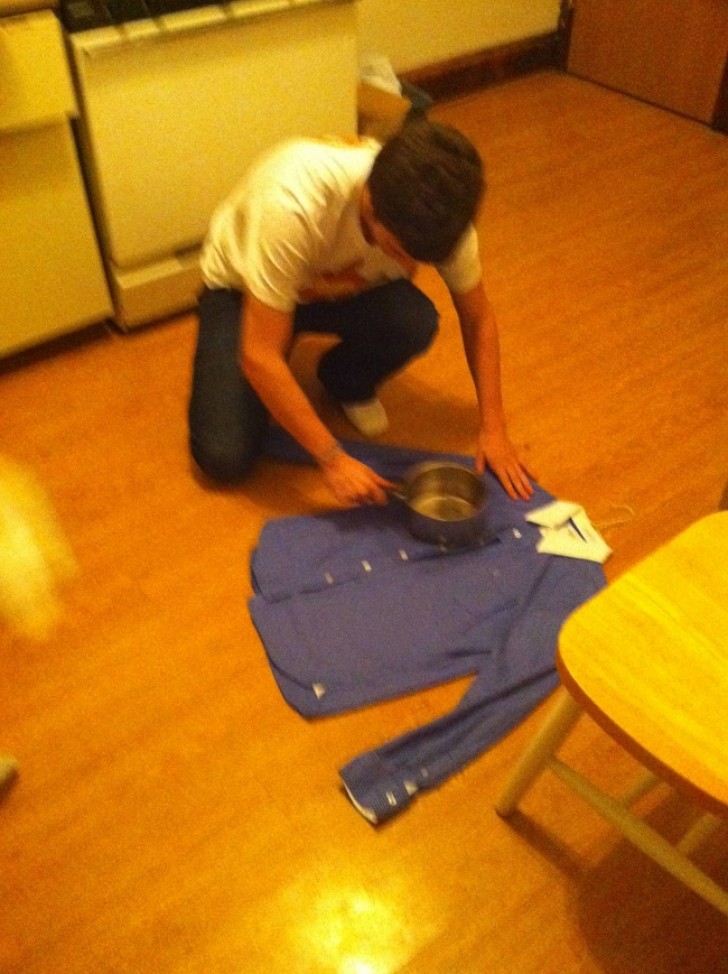 12. How to prepare hot dogs in the office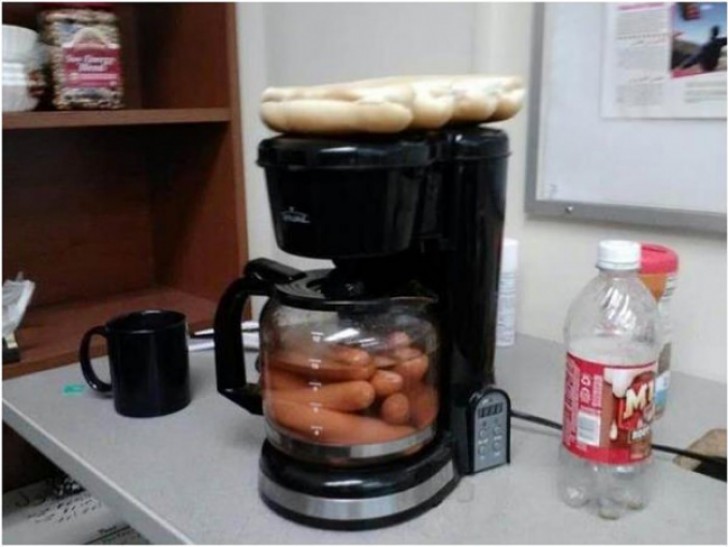 13. "I did not have a candlestick, but being a musician I improvised."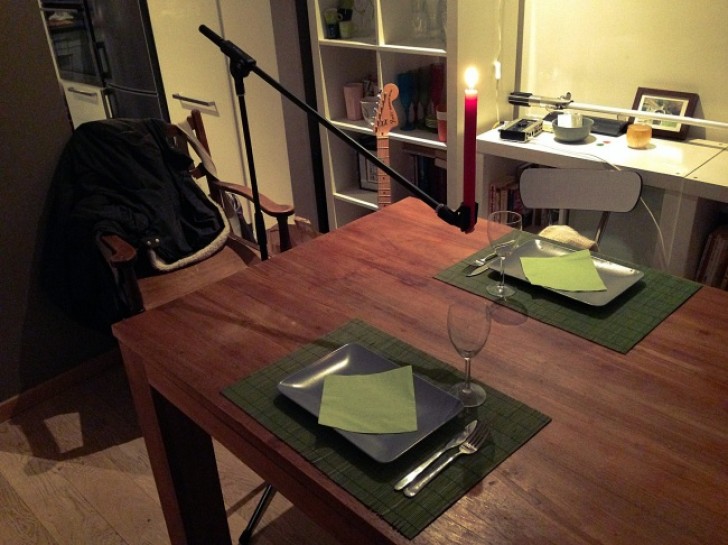 14. When your wife asks you for a rocking chair and you can create one in 5 minutes!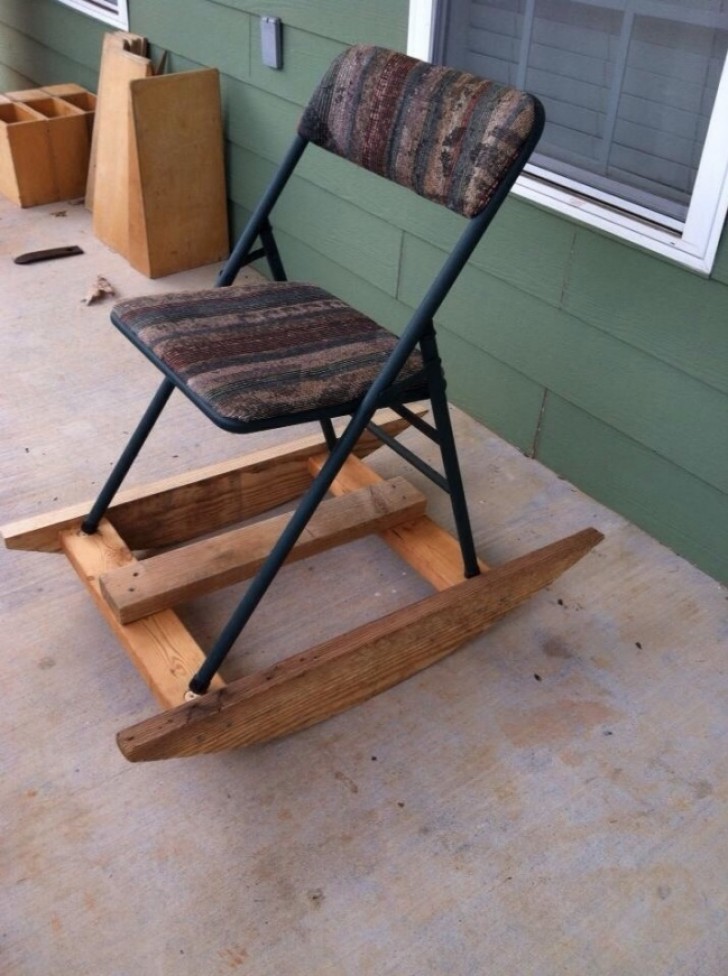 15. "I can never understand how to fill soap dispensers."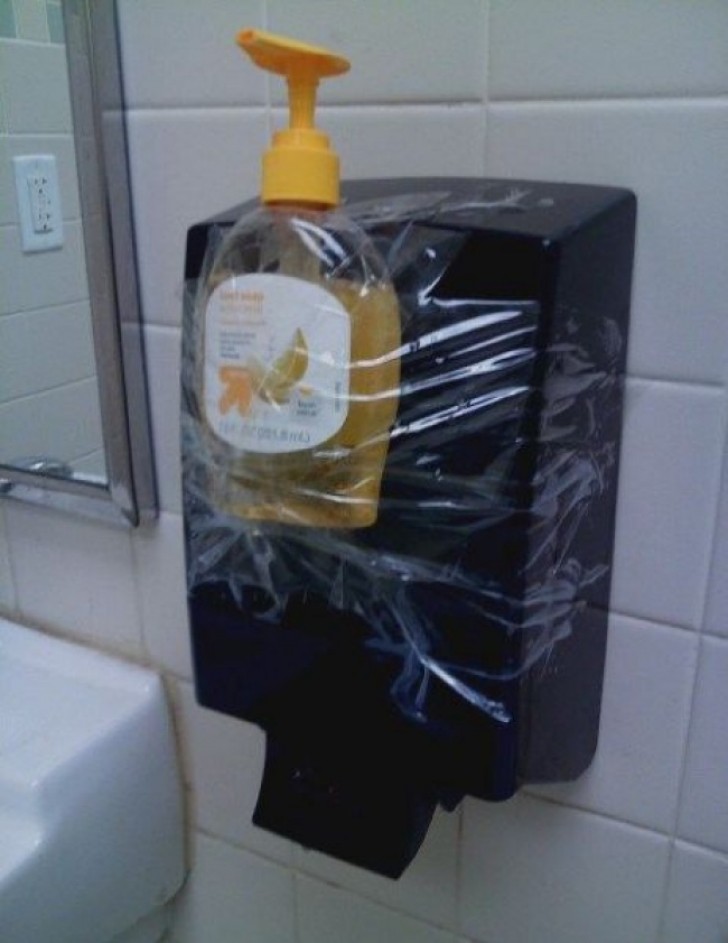 16. "I finally found a use for my old TV!"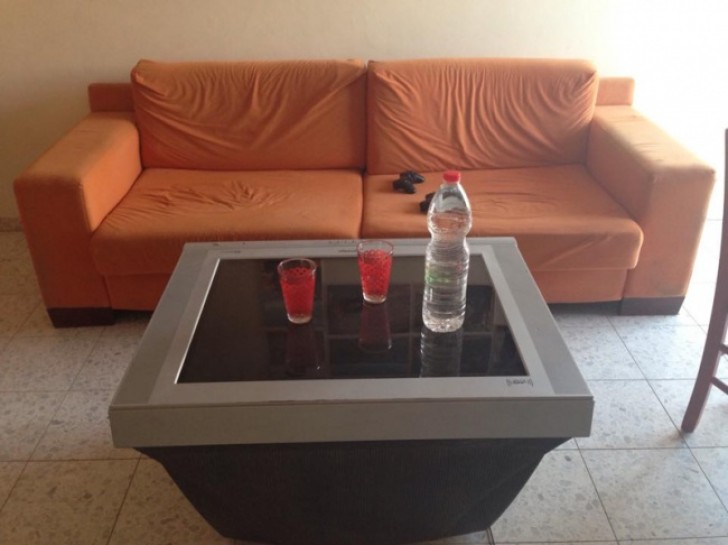 17. "The two front wheels are overrated."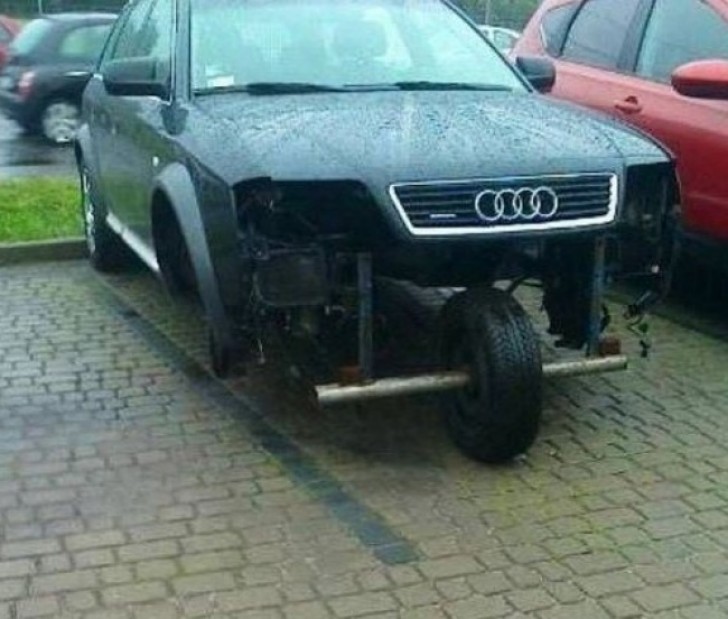 18. Here is an effective way to replace a bicycle seat!
19. Are we creative or not?!