A man is paying the cashier --- but keep an eye on his accomplice . . .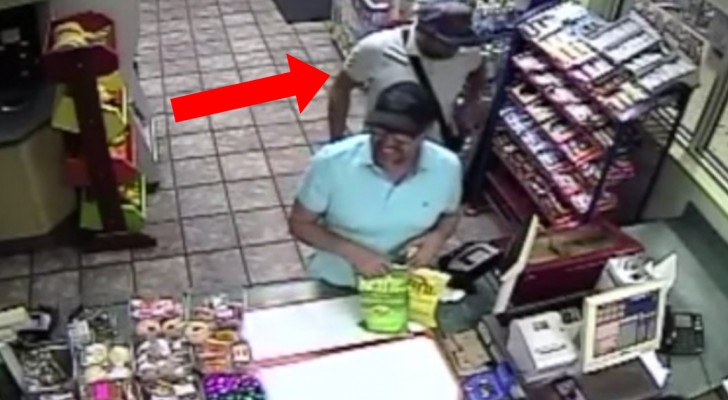 Advertisement
The main objective of people who are engaged in criminal activity is to be constantly on the look out for new and updated ways to cheat others as soon as someone lets their guard down! 

In this video, for example, you can see how in a very relaxed, calm, and smooth professional way -- these two very skilled accomplices were able to position a special look-alike cover on top of the regular machine that is used for credit card payments so that this covering device can presumably clone credit card data!
.
Advertisement
Advertisement