Put aluminum foil on your ironing board --- a money and time-saving trick!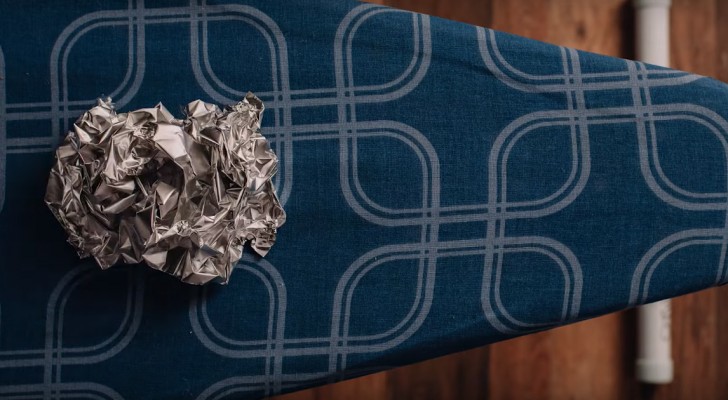 Advertisement
Aluminum foil is a very important aid in various activities in our daily life, and by surfing on the Internet we discovered that it is also very useful for the tedious task of ironing.

In fact, aluminum foil is actually just a very thin sheet of metal; the properties of metal allow the aluminium to trap and reflect heat and potentiate the effect of the hot iron. How to use it? Simply remove the cloth that covers the ironing board and position a sheet of aluminum foil under the cloth cover! You will notice an immediate difference in the ease and quality of your ironing -- and the fantastic results!
Advertisement
Advertisement