Just by watching the TV video of Michael Jackson: this little boy's imitation is FLAWLESS!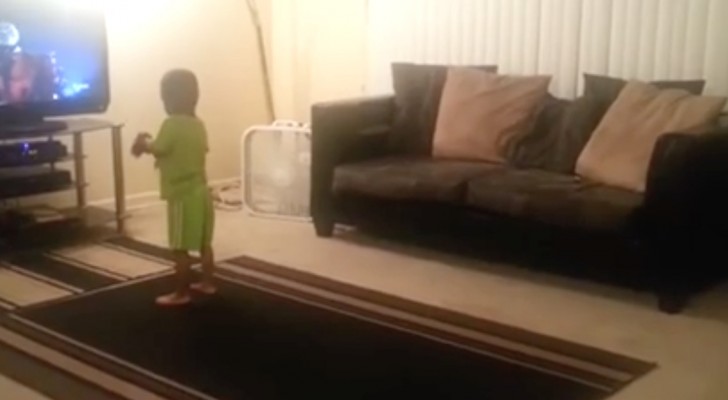 Advertisement
When a song is a true hit, it remains successful for generations and generations. After decades, Michael Jackson's video for his mega hit song 'Thriller,' which broke many records in the field of music, continues to enthrall viewers, making them stay glued to the screen.
But the most appealing part of this video is when all the dancers in the video suddenly start to pretend to be Michael Jackson and to imitate his dance moves. Some of the dancers in the video succeed well and others less --- but this little boy is absolutely incredible; he has memorized all the dance steps to perfection --- and he definitely tops them all!
Advertisement
Advertisement