Which animal do you see first? The answer reveals whether you are a victim or a manipulator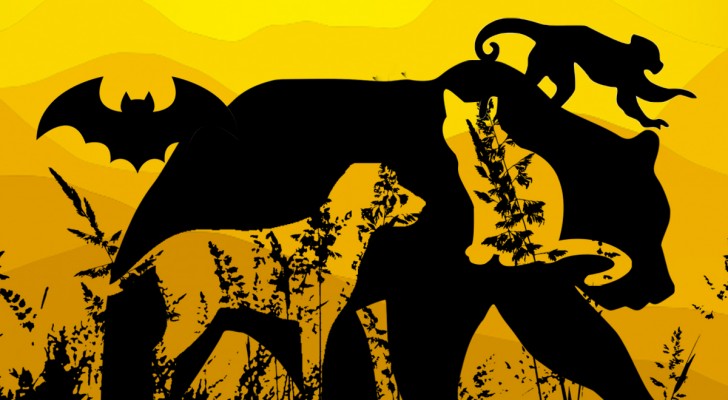 Advertisement
There are many theories about human nature and how people behave in different situations. Some people seem to have a natural tendency to let themselves be carried away by events, while others always try to control everything that happens around them. These two categories can be defined as "victims" and "manipulators". Victims are those people who tend not to interfere with the course of events, convinced that there is not much they can do to change things. In some cases, this attitude can be positive and useful. Conversely, manipulators are constantly trying to exert their power over things and people.
Find out which category you are in: look at this picture and "take note" of the first animal that catches your eye: the one you see first will reveal which category you might belong to. However, remember that this test is only a "general indicator" and should not be used as the only source to define your personality.
via Fortementein
Advertisement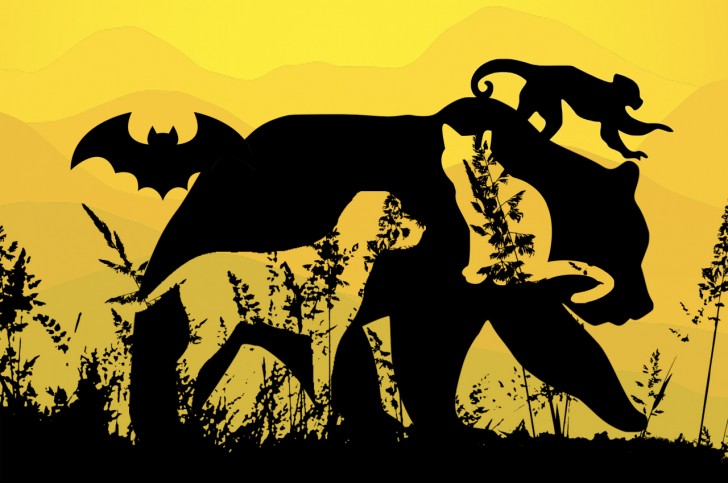 Each individual has unique traits and behaviors that identify them as a manipulator or a victim.
In some situations, these traits can coexist and you can change your approaches depending on the context. But in general, each of us is in one of these categories.
So, which animal immediately caught your eye?
Advertisement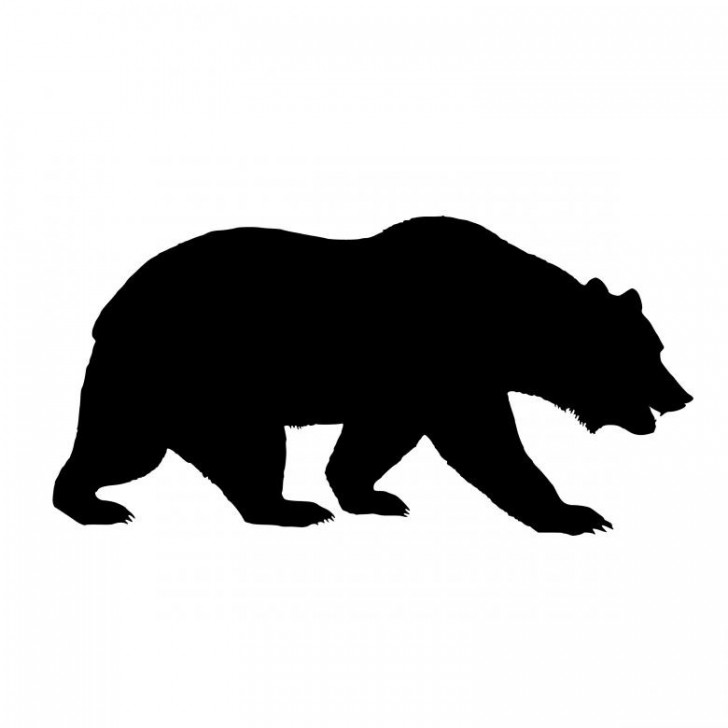 If you saw a bear, this could mean that you are a spontaneous person who does not rationalize and overanalyze your circumstances. You tend to be an optimistic individual and you don't need to organize things well in advance: rather, you love to improvise because you know how to adapt to fluid conditions. This could be an advantage in some situations, but also a risk in others.
Did you see a dog? Well, this could mean that then you are a manipulator, but not a "bad" one. You'd rather not have to take control by manipulating things or people, but you can't help yourself because it's your main defense mechanism. In other words, you are a person who tries to protect themself by manipulating the surroundings to achieve control over them: but this doesn't mean you want to exploit anyone or take advantage of others.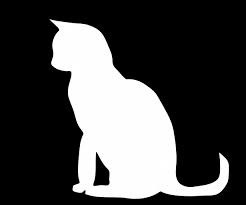 Karen Arnold/publicdomainpictures
If, on the other hand, the first animal you saw was the cat, then it could mean that you are particularly distrustful of people, and for this reason, you are a manipulator who often acts impulsively. This personality type can cause problems in relationships, as people may not want to trust you either. You should consider acting less impulsively and try to open up to others a little more.
If the first animal you saw was a bat, then you might be a completely transparent, spontaneous and sincere person. This personality type can be very good in interpersonal relationships: people see you as someone they can count on and trust, a loyal friend and a faithful partner. However, being too spontaneous could give rise to some problems, so it is better to find the right balance between "naive" spontaneity and a more thoughtful analytical reasoning.
Finally, if you saw a monkey first, you may be an genuine person, but also someone who knows when to manipulate others into agreeing with you. This personality type can be very useful in some situations, such as in business or politics. However, it is important to be aware that manipulating others is not always the best solution and that it could have negative consequences, particularly when it comes to intimate relationships.
Advertisement