If you can figure out how many horses there are in this picture, you might be a genius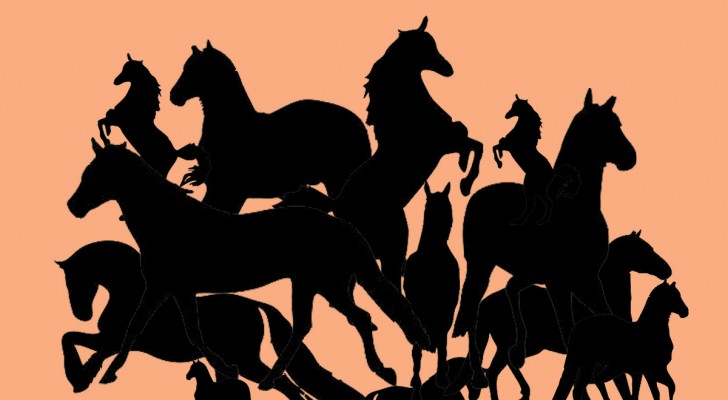 Advertisement
Some games are more than just a pastime: they require keen observation and a good mental acuity to be enjoyed. Further, some games even tell us something about the personality of those who "play" them - or reveal skills that one was not sure one possessed.
The quiz we propose is simple in its rules, but less so in its solution. Will you be able to get the correct answer? Only those who are really observant will succeed!
via Cosemoltostrane
Advertisement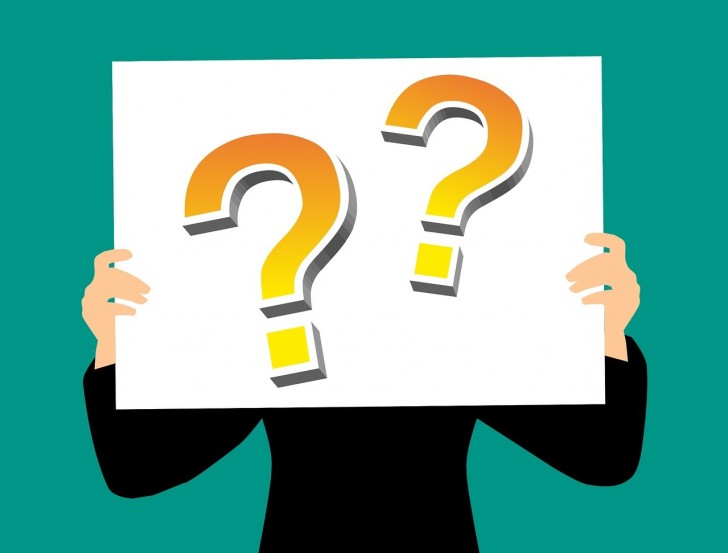 In the image below, you can see there are a multitude of horses: black silhouettes on a "salmon-colored" background (which helps to highlight the horses). Butcan you determine precisely how many horses there are in this image?
Don't become confused by the various shapes that overlap each other and concentrate: look at the image for about 60 seconds and try not to be distracted by anything else.
Now you should have managed to identify the exact number of horses (the solution appears below).
Advertisement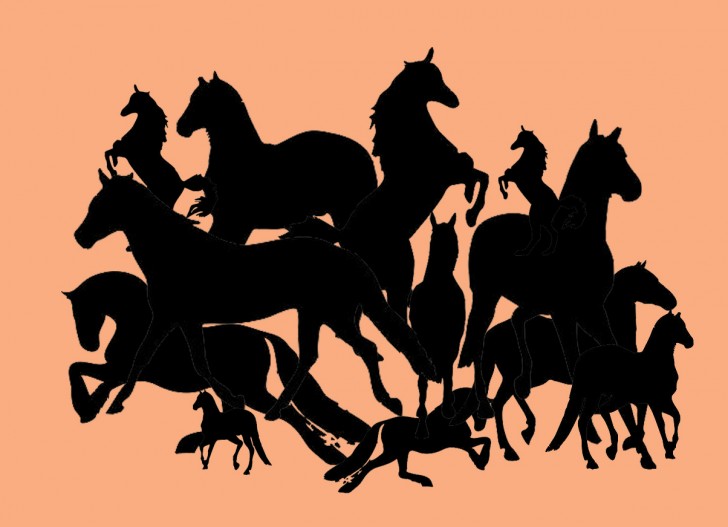 If you found 12 distinct horses, then congratulations! This is the correct number of horses in this image.
Being correct shows that you are particularly attentive to detail and are unlikely to be deceived or influenced by outward appearances: you are capable of analyzing things from every perspective and can see past illusions.
Conversely, don't worry if you didn't get the right answer. There are many more quizzes to come!
Advertisement