A mother is heavily criticized for her way of dancing at her daughter's birthday party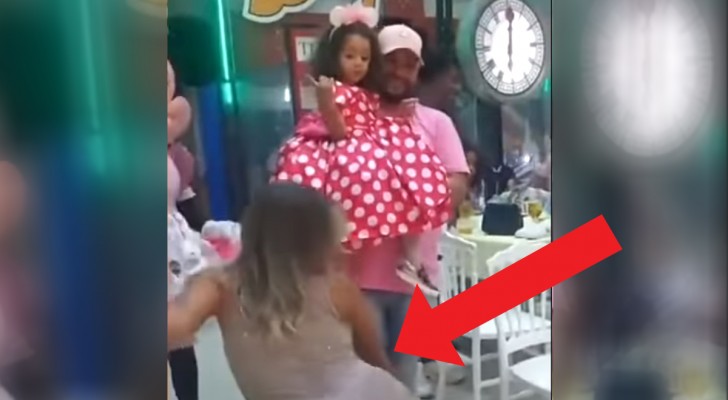 Advertisement
Family gatherings celebrate the bonds that tie "a clan" together. Some family events, like birthday parties, are jam-packed with happiness and fun. For the children in the family, a birthday party represents one of the most magical days of the whole year: decorations, cake and gifts create the ideal atmosphere to make a child feel loved.
The mother in this story was definitely thrilled about her little girl's birthday and she definitely "let her hair down"...
via Thesun
Advertisement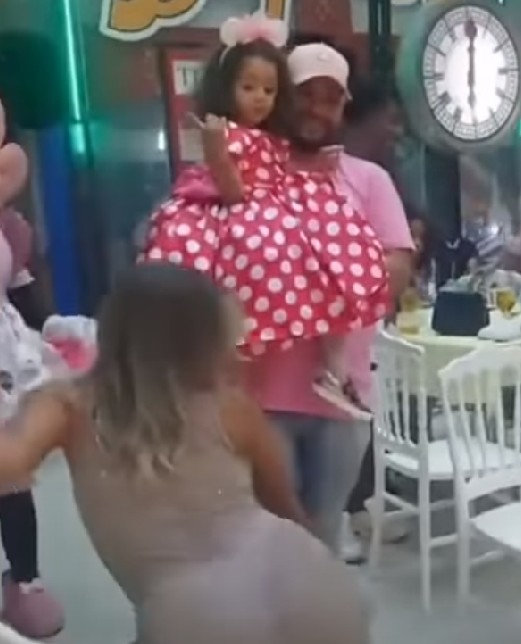 CURTA NOTÍCIA/Youtube/Screenshot
Her name is Brenna Azevedo, she is 26 years old, and together with her partner, she organized a splendid party for her 3-year-old daughter, Lua. The theme for the evening was Disney and the couple had even hired someone to play as Minnie Mouse.
Everything was decorated pink and white for the little girl. Of course, was also music and alcohol for the adults. "Inspired" after having a few drinks, Brenna put on a real show: she began to dance wildly to the music (twerking), shaking her hips and generally getting a bit too carried away.
Her provocative dancing and equally provocative dress is shown in a video taken at the party - and drew a lot of critisism from those that saw it.
Advertisement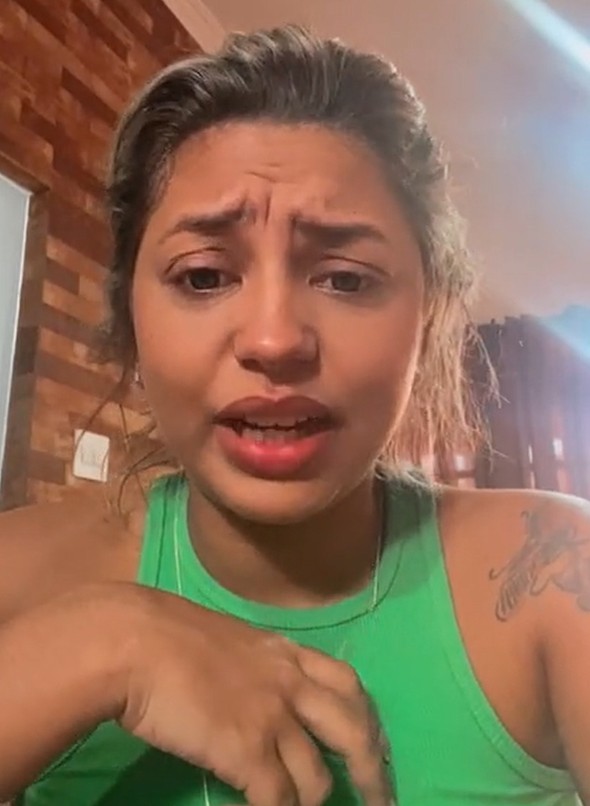 Brenna Azevedo/Instagram/Screenshot
"I was called the worst possible names. Those that commented on the video said I was a bad mother, but I was just trying to have fun. People don't know how much work and sacrifice it took to organize this party," Brenna said in a video dedicated to answering her critics.
In addition to her dancing "style" - which her critics defined as being vulgar - many condemned what Brenna was wearing, judging it to be inappropriate. According to the commenters, Brenna's dress was too see-through and skimpy.
"Some commenters even threatened to report me to social services and get them to take away my little girl. It's absurd! I constantly see celebrities showing off their bodies on social media, and there are far worse things than this - like parents who take drugs, for example," Brenna said defensively, but also clearly shaken. What do you think of this story?
Advertisement