"I left teaching to work in a bar: now I earn a lot more"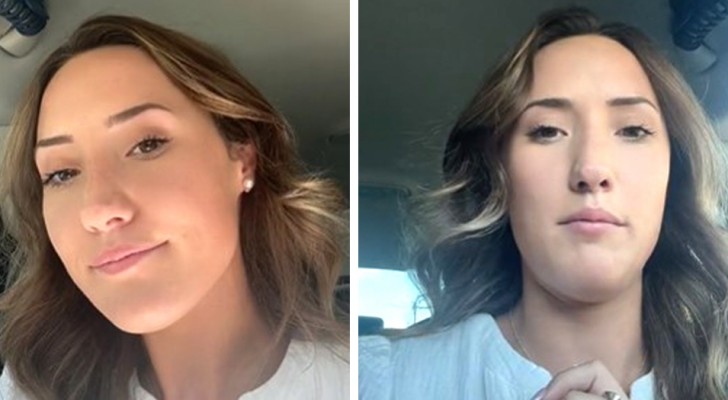 Advertisement
Deciding to teach - to put one's professional life at the disposal of children and young people - is a very noble choice, but also a very complicated one. If transmitting knowledge and helping to educate children is a wonderful thing, there can be many problems too. Uninterested children, critical parents, colleagues who are not inclined to collaborate: these are just some of the obstacles one might encounter. There is one thing, however, that many people will not compromise on: the salary.
A young fifth-grade teacher knows something about this. She decided to change direction and leave the teaching profession precisely because of money.
via emmtee23/Tik Tok
Advertisement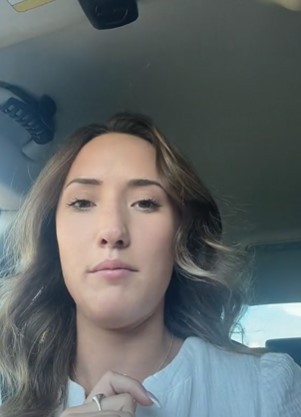 The subject of this story is a former teacher from Arizona, who decided to explain her problem in a video on Tik Tok. After only two months of working at a school, the young woman decided to leave because her salary was so low. As a result, she sent off her CV for bartending jobs. As soon as she heard what the pay was for bartending, she was blown away and she didn't hesitate to accept.
"As a teacher, I earned only 12 dollars an hour, while as a bartender you can get between 20 and 22," she said. She continued: "When I was at school, I worked on Saturdays, I had responsibility for 30 children and I could not survive on the salary. I had to use my savings and many of my colleagues had to get a second job".
Advertisement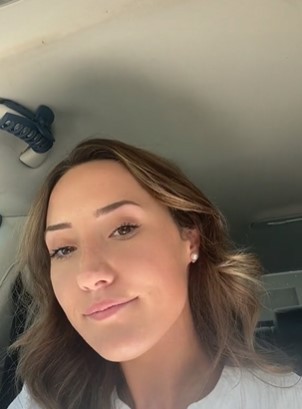 This is a brutal reality for teachers in the US (particularly those who work in the "Red" states). Users who read about her story were divided in their opinions. On the one hand, there were those who agreed with her plea to give teachers higher salaries. Then there were those who argued that it would have been better to find out about the salary first, rather than complain about it afterwards.
What is certain, is that many teachers are in the same situation receive much less than they should, salary-wise. The reasons may be varied, but it would seem to make sense to try to stop the tide of teachers leaving the profession due to the low wages.
What do you think?
Advertisement