Woman sleeps on the floor for 5 months but finally manages to buy a bed of her own: "Finally, I can see the light"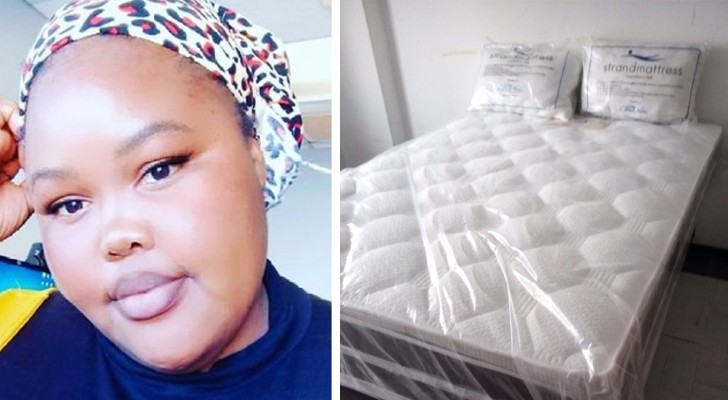 Advertisement
Too often, we take common things for granted, such as having a roof over our heads and the furniture and fittings that embellish our homes. But how many times do we stop and think about how lucky we are? There are some people who work and struggle really hard just to be able to keep four walls around them. Nowadays, there are many people who, for one reason or another, can't make it to the end of the month (financially). The subject of this story has gone through a very difficult time, but now she is thrilled to share the story of her latest purchase with internet users: a bed all for herself.
Advertisement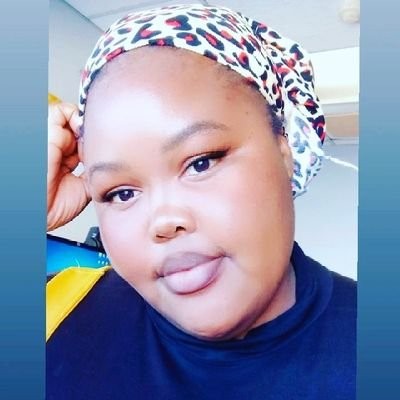 While buying a new bed may no big deal, for many people, this is not the case. A user published her good news on Twitter, attaching a photo of the bed she had just purchased. She stated: "After 5 months of sleeping on the floor, I finally managed to buy a bed." The woman, from Nigeria, added: "This year has been a bad for me, but finally I see some light at the end of the tunnel. Now things will get better".
A good mattress can cost more than $1000 dollars, so it is not a surprise if many people go for cheap models or wait until they have saved up enough. This is what the subject of this story, "LeratoRSA ", did and she spent 5 months sleeping on the floor whilst saving up for her new bed.
Users flooded the woman's inbox, complimenting her on her recent purchase and hopeing that her life will be better in the future. Everyone faces difficulties in life and this is probably why this woman's personal victory touched so many other people: "Take your victories. No matter how small they may seem to you, celebrate your wins. I wish you a good night in your new bed, sister," reads one comment.
After so many sacrifices, this woman's efforts have paid off: finally, she will be able to rest peacefully. Best of luck to her!